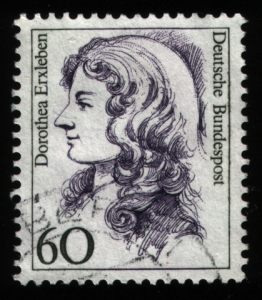 Every week we take a look at some of the great content student editors have contributed to Wikipedia.
This week, we're looking at Richard Stockton College of New Jersey's Feminist Theory course, taught by Dr. Adeline Koh. This course's content is especially notable for bringing information related to women and women's issues to Wikipedia.
For example, expanding the stub page for Dorothea Erxleben, the first medical doctor in Germany, or the biography and theories of Simone de Beauvoir. Elsewhere, the article on Mexican human rights activist Norma Andrade now features a drastic expansion of her story.
The course also added diverse perspectives to articles such as slut-shaming, a book on the bacha posh (girls in Afghanistan who are dressed as, and told to act like, boys). Student editors also contributed a stub page on Feminist Digital Humanities, particularly relevant to anyone interested in the gender gap!