Imagine a world where every person has free access to information that they can use to improve their life. What does your organization want people to know?
Wikipedia has great power and reach, but there's so much information left to add and improve. In our customized virtual courses, we help organizations engage their members, faculty, or staff in adding content to Wikipedia in a discipline aligned with their values. We will help you harness Wikipedia as a tool for educating the public on the topics you care about most.
Our courses can:
Facilitate team or faculty bonding
Support your public scholarship or open access initiative
Introduce a new teaching tool and promote curriculum enhancement
And more…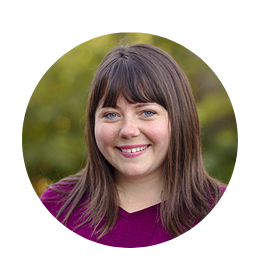 Wiki Education's Director of Partnerships Jami Mathewson works personally with organizations to set up Wikipedia training courses that align with their mission. We have conducted courses for faculty, staff, and association members. We have also opened up course enrollment to the public to support organizations' wide-reaching initiatives. Our partners recognize the value of giving experts the dedicated time and support to do public engagement work, which is why many of them sponsor seats for their members or staff in our courses.
Case studies
What initiative or point of your strategy can we help you build upon? Read about some of our past partnerships below.

Work towards information equity and inclusion
Add women and minorities in your field to Wikipedia like the US National Archives has. We teamed up with archivist staff to train 51 scholars to improve suffrage history on Wikipedia. Scholars added suffragists of color and are now responsible for nearly 70% of the page about the 19th amendment in the US. Prior to the scholars' hard work, the page about the 19th Amendment made no mention that in practice, African-American women were still unable to exercise their constitutional right to vote. Now, the scholars' improved, more inclusive scholarship reaches millions. Read more…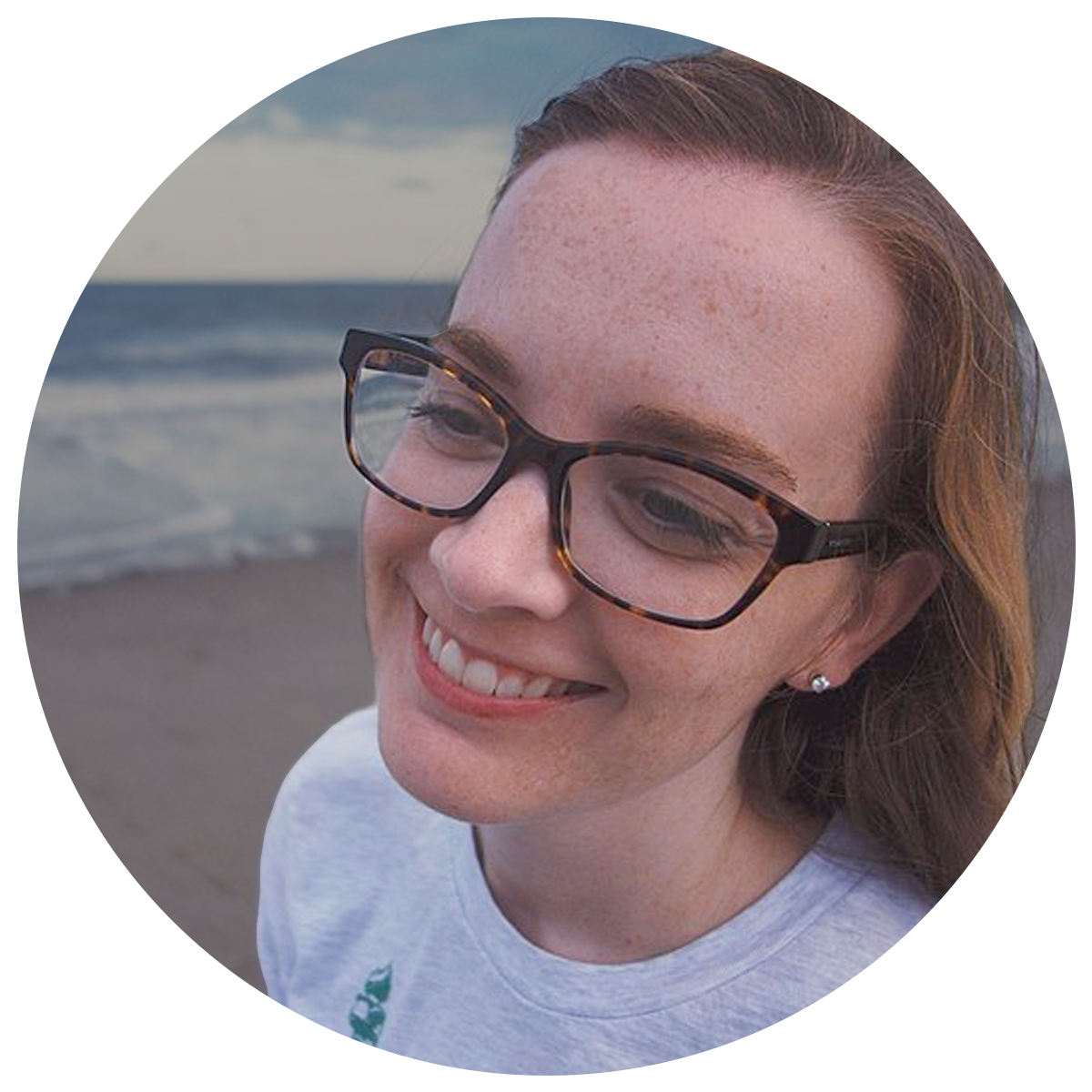 "I realized that the parts of my life that made me feel not qualified to participate in Wikipedia are exactly what make me a good fit for this huge public service project." – Valerie Catrow, church administrator/writer/mother

Teach 21st Century skills & facilitate undergraduate research
Want to expand digital literacy teaching capacity at your institution? In one such personalized Wiki Scholars course, we teamed up with the University of Massachusetts Lowell to facilitate a Wikipedia learning experience for their faculty. These Wiki Scholars have completed an in-depth training so they can confidently incorporate a Wikipedia assignment for students, delivering important 21st Century skills. Read more…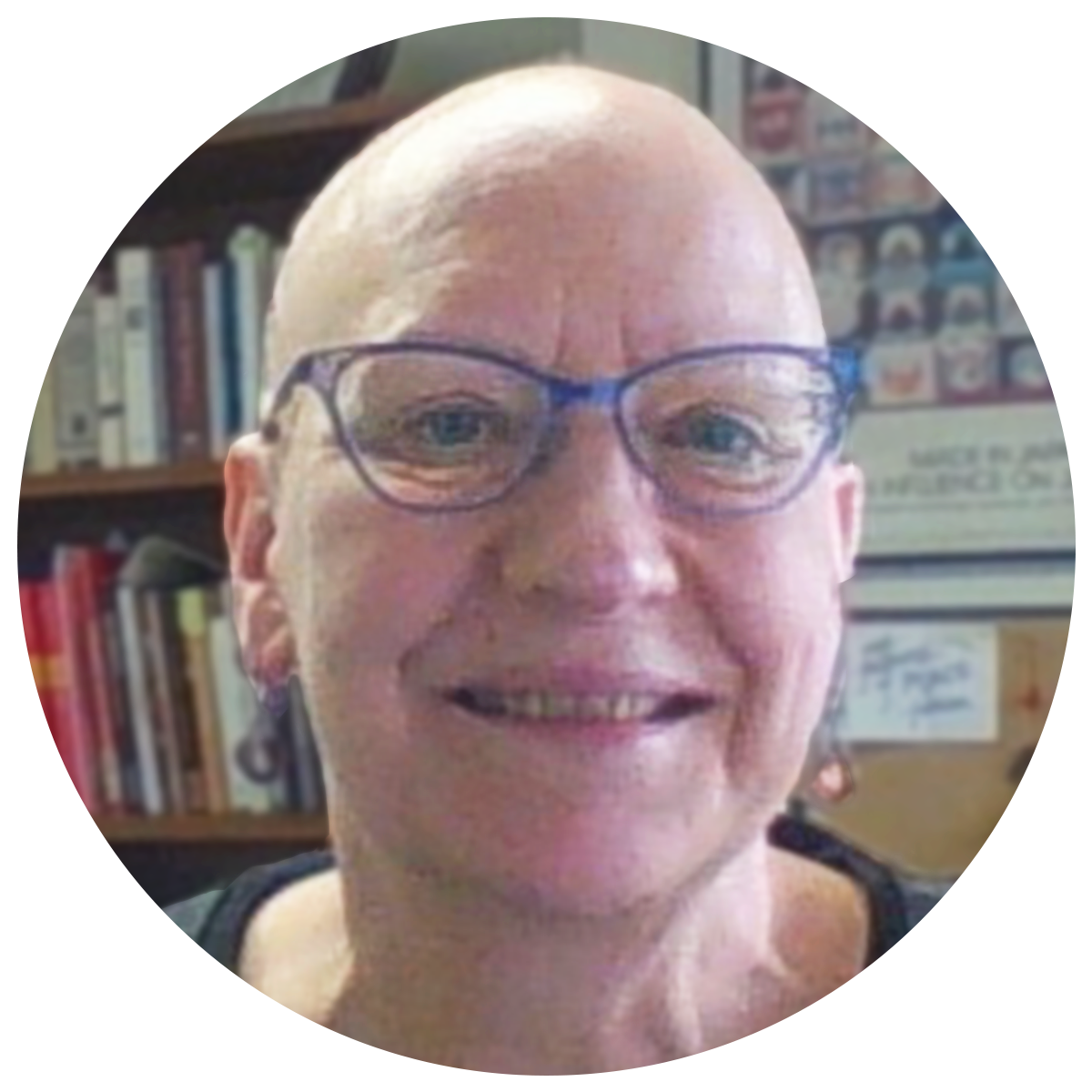 "I've seldom been involved with a campus project in which all the participants are so happy to be part of the initiative. But this has really captured the attention of those who signed up." – Dr. Judith Davidson, Professor at University of Massachusetts Lowell

Reinstate trust in science and understanding of your field
The Society of Family Planning wanted to equip their members with a new tool for sharing their expertise with the public: Wikipedia was a perfect fit. Sponsoring seats for their members has allowed dozens of busy medical professionals the time and space to put their efforts towards impactful science communication at a scale beyond individual conversations with patients. Members have improved Wikipedia's coverage of family planning in Uganda, doulas, and gynecological procedures — to name a few successes. Read more…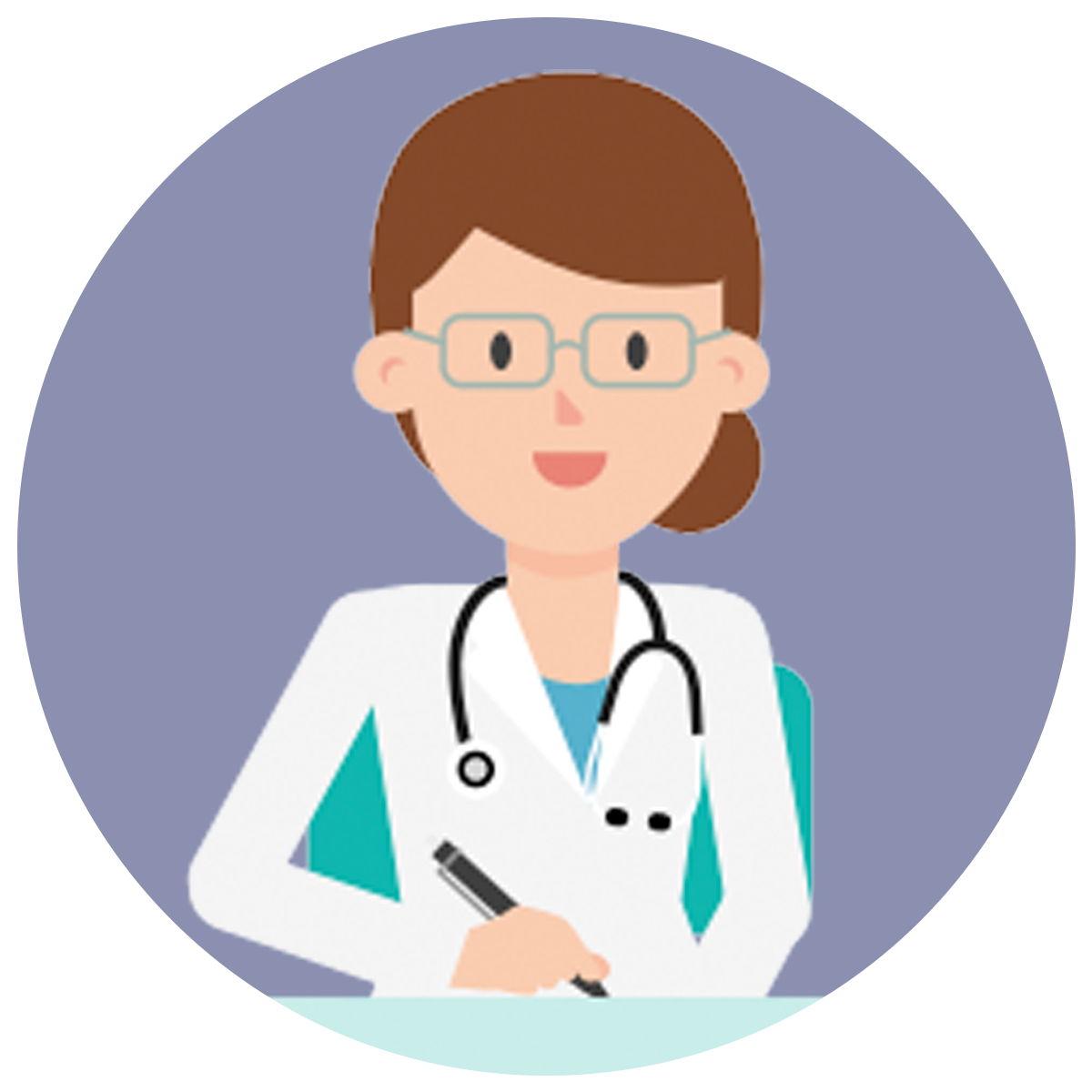 "In Academia, we spend a lot of time writing and submitting papers to formal journals. But adding to Wikipedia gives you a huge audience immediately. There's almost nothing else I could do or write that could get 500 views every day." – Colleen Denny, MD

Combat misinformation and fake news
Whether looking for information about health care, climate change, a medical condition, nuclear energy, space exploration, drug side effects, or human biology, Wikipedia is often the first stop for everyone (including policy-makers and experts). But coverage of these topics is uneven depending on the interests and expertise of Wikipedia volunteers. That's why early career scientists in the National Science Policy Network were so excited to dive into a Wikipedia how-to course. Read more…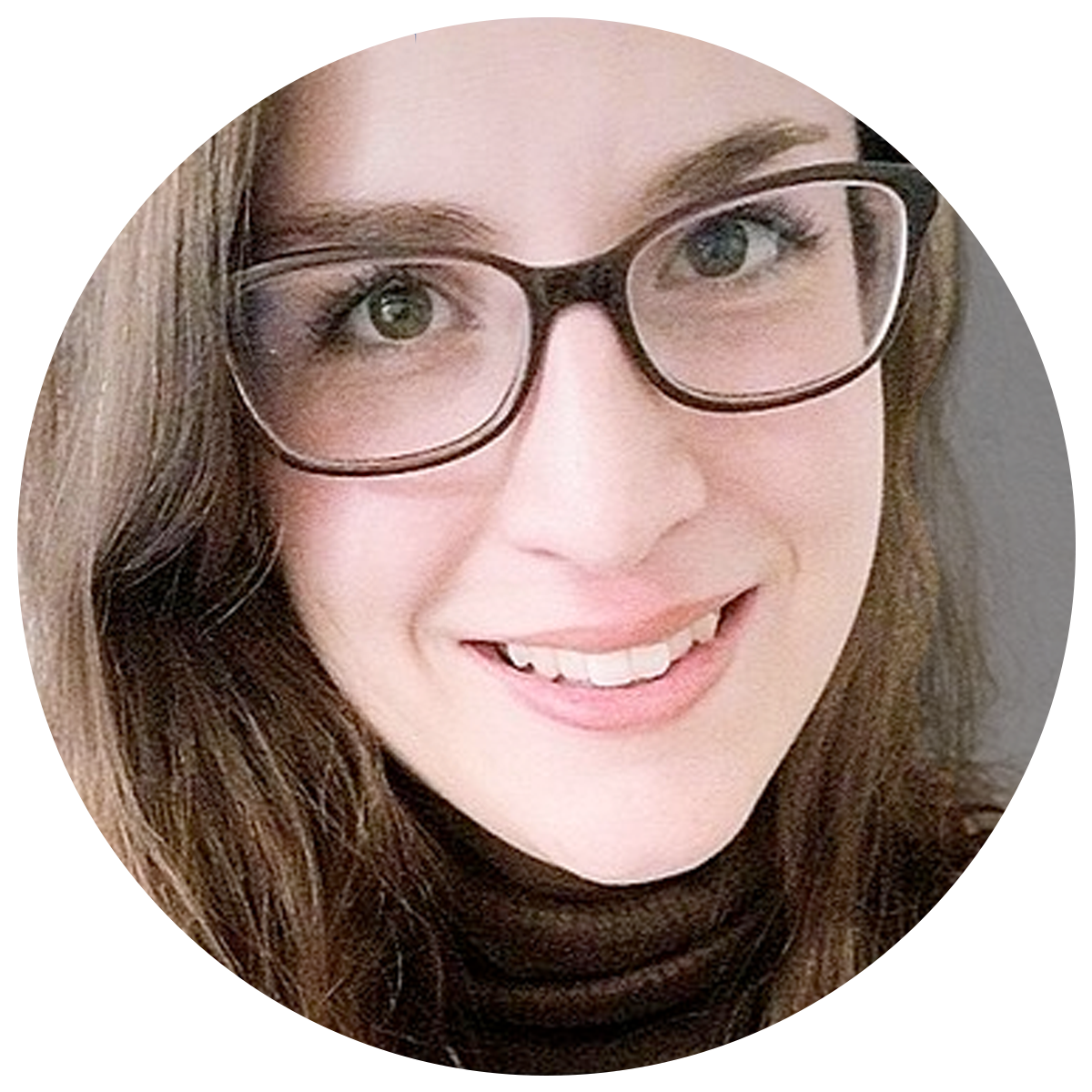 "Taking this course allowed me to learn about the interests of my peers and connect with other young scientists passionate about improving science communication and contributing to evidence-based science policy." – Dilara Kiran, NSPN member and PhD candidate
Train your faculty in OER & Open Educational Practice
Have an OER or open access initiative? Wikipedia and Wikidata are excellent avenues for expanding the reach of your organizations' efforts. Take our course with the Colorado Alliance of Research Libraries as an example. The Alliance's interest in collaboration and open access, as well as its commitment to helping members "stay ahead in the rapidly changing world of information management" made a Wikipedia training course an attractive fit. When organizations participate in Wikipedia's inner-workings, they position themselves within evolving discussions around information access in the 21st century. Read more…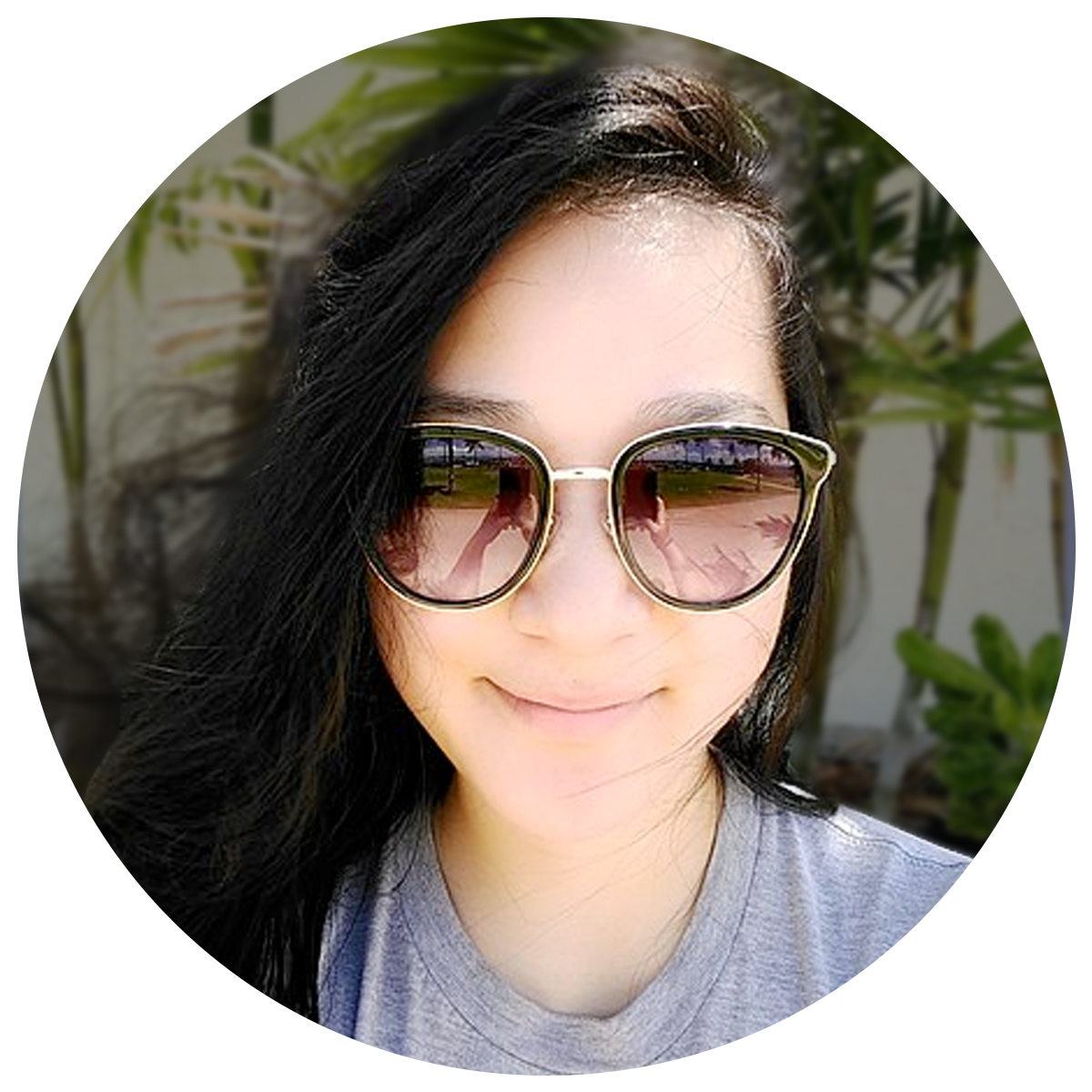 "Throughout the course, I started to see each Wikipedia page as less of a monolith and more as a creative, patchwork monster that perhaps hundreds of people were working on. … I had a great time and felt I learned a lot." – Melissa Huang, Information Services & Reference Librarian

Activate your members, faculty, or employees in your mission
Want to gauge your organization's interest in Wikipedia before partnering with us for a course? Groups like Google X and the Women's Forum for the Economy and Society have partnered with us to conduct Wikipedia events, improving the visibility of their field on Wikipedia and rallying people behind a shared purpose.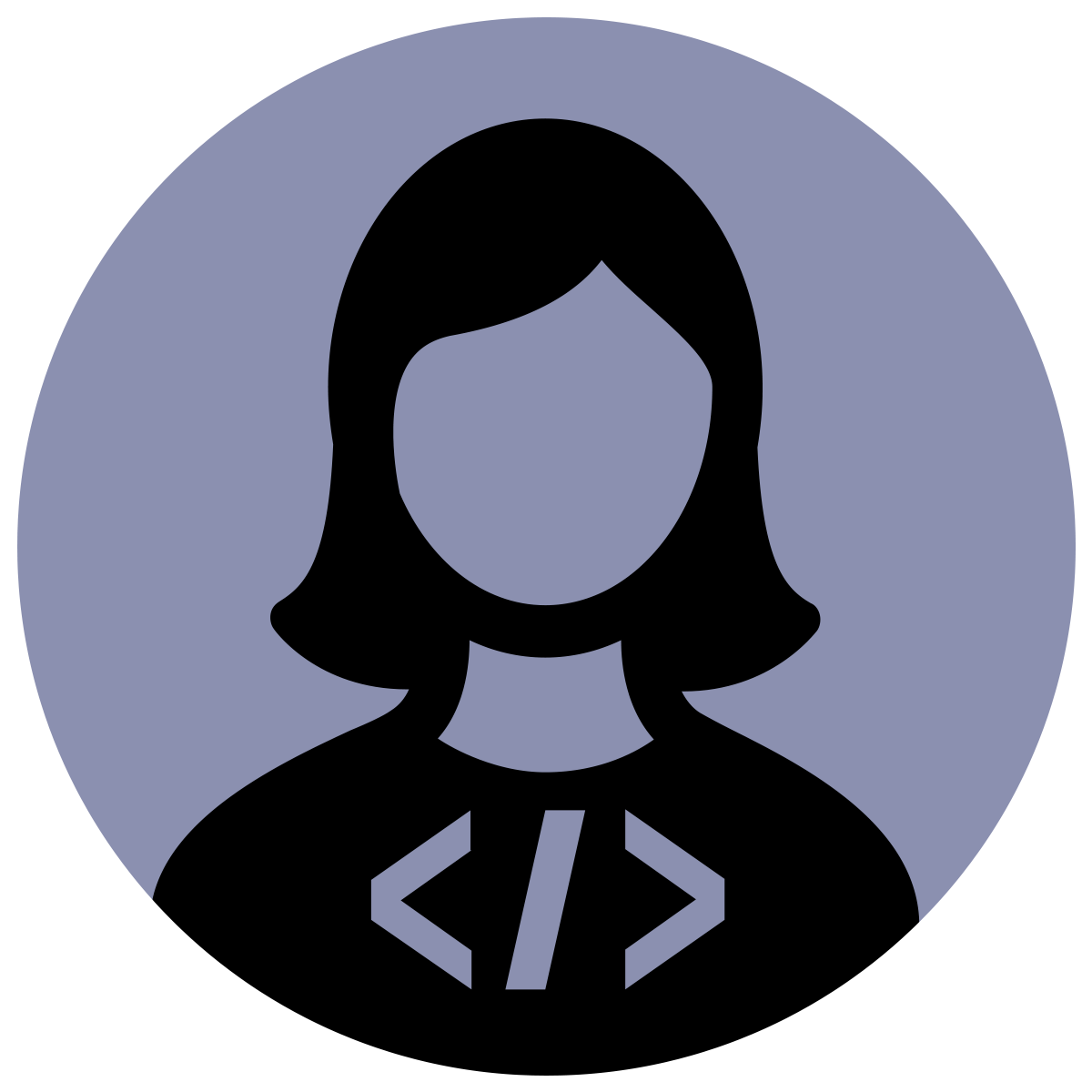 "As a woman in STEM I am always eager to find out more about the paths and work of women in STEM further along than myself. I hope that in starting a Wikipedia page about someone I find inspiring, others will be galvanized to learn more as well." – Laura Chrobak, engineering intern at Google X
How to contact us
If you're interested in providing a Wikipedia-training opportunity to your members, employees, or other stakeholders, please reach out to partnerships@wikiedu.org with inquiries or fill out the contact form below.
[contact-form to="partnerships@wikiedu.org" subject="Partnerships WordPress page"][contact-field label="Name" type="name" required="1″][contact-field label="Email" type="email" required="1″][contact-field label="Institution" type="text" required="1″][contact-field label="Message" type="textarea"][/contact-form]
---
Icon attribution: Equity by Laura Amaya; digitalized by priyanka; Science by monkik; Fake news by Laura Manninen; Structuring knowledge by ProSymbols; Team building by Eucalyp. All via The Noun Project. Doctor image by VideoPlasty, CC BY-SA 4.0 via Wikimedia Commons.