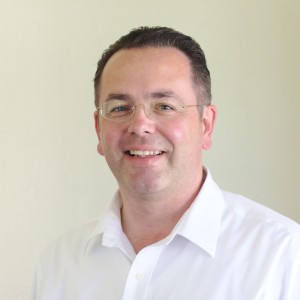 Every three months, Wiki Ed staff reflect on the work they've done, and the challenges they faced along the way. These Quarterly Reviews are also a good way for us to share these accomplishments and goals with our stakeholders.
We've published three of these Quarterly Reviews, from the third quarter of this fiscal year, to share. That includes the first Quarterly Review for our Outreach Pilot, and third Quarterly Reviews for both Digital Infrastructure and our Classroom Program & Educational Partnerships teams.
Our Outreach Manager, Samantha Erickson, reported on her work with student groups, and how the program has adapted since its launch.
Our Product Manager for Digital Services, Sage Ross, spoke about projects that are underway, such as fine-tuning our dashboards and course pages, to those which are still in development, including an online help system for instructors, and much more.
In the Classroom Program & Partnerships Review, we reviewed the Spring 2015 term up to March, and examined our strategy for working with academic associations and universities.
I am proud of the work these teams have done, and at how far we have come in such little time. Our team shares a commitment to learning from and adapting our work, which I believe is clear in these reports.
Frank Schulenburg
Executive Director