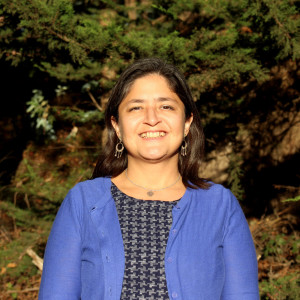 I'm pleased to introduce Tanya I. Garcia as the Wiki Education Foundation's new Director of Programs!
Tanya has a deep understanding of the U.S. higher education system. She has nine years of state policy experience, seven years with national organizations, five years of institutional experience, and two years working in the philanthropic sector. She's served as State Policy Officer for Lumina Foundation, Senior Policy Analyst for the State Higher Education Executive Officers (SHEEO) Association, and Policy Analyst at the New Mexico Higher Education Department (NMHED).
As Director of Programs, Tanya will direct the program team (Community Engagement, Classroom Program, and Educational Partnerships) to achieve high impact while also driving long-term strategic vision of our organization's programmatic work. We are excited to work with her to scale and improve our current programs.
In her private life, Tanya enjoys cooking and eating food from almost every continent, reading short stories, biking with abandon, and traveling to expand her comfort zone.
Welcome, Tanya!
Frank Schulenburg
Executive Director