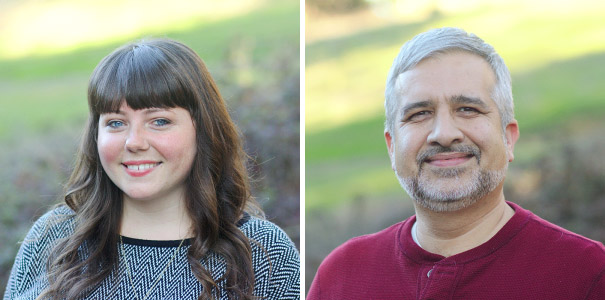 This week, Wikipedia Content Expert Ian Ramjohn and I will visit various campuses in Michigan to present our upcoming Wikipedia Year of Science to science instructors.
Writing a Wikipedia article for a classroom assignment is a great way for students to learn the ins and outs of a topic. In a science learning environment, students research their topic and develop crucial science communication skills to explain what they've learned for a general audience. These communication-intensive assignments teach students fact-based writing, which will serve them whether or not they pursue a scientific career.
If you know someone at one of the following institutions who is interested in Wikipedia assignments or science communication, please send them a registration link below, or email me at jami@wikiedu.org.
Tuesday, November 17
University of Michigan, 4–5:30 p.m. in the Clark Library Instructional Space
Wednesday, November 18
Grand Valley State University, 3–4:30 p.m. in 3068 JHZ
Thursday, November 19
Michigan State University, 2–4 p.m. in the Reference Instruction Room in the Main Library

No registration necessary
---
Photo: From Wikimedia Commons collection of Michigan postcards: "Detroit and Canada Tunnel, near American Portal, Detroit, Mich (65791)" by Tichnor Brothers, Publisher – Boston Public Library Tichnor Brothers collection #65791. Licensed under Public Domain via Wikimedia Commons.