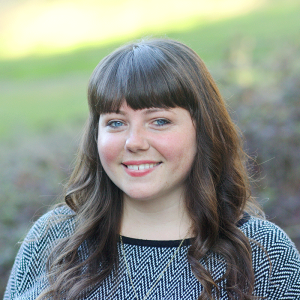 I'm delighted to announce Wiki Ed's partnership with the Linguistic Society of America (LSA). Together, we'll improve information about linguistics on Wikipedia.
Wikipedia's coverage of linguistic topics is ripe for improvement. Currently, only 12 of the 4,668 highest-quality articles on the English Wikipedia relate to language or linguistics. Many linguists, theorists and theories simply aren't represented on Wikipedia. Likewise, most dialects and languages have articles that could be improved by applying linguistic expertise.
Our programs can help LSA members contribute to Wikipedia in two ways: First, by supporting instructors as they assign students to edit Wikipedia. Second, by helping linguistic departments sponsor Visiting Scholars.
With its commitment to the scientific study of language, LSA is the perfect partner for the Wikipedia Year of Science 2016. We'll target scientific articles to improve their breadth, depth, and quality. It's an opportunity for students to use classroom assignments to expand Wikipedia's linguistics coverage.
One LSA member, Gretchen McCulloch, has already carved out a prominent space in the "lingwiki" world. She estimates that although 99.9% of languages have an article on Wikipedia, at least half of those are still stubs. These articles typically lack key linguistic analyses about the languages' syntax or phonology. In fact, most articles are limited to the language's geographic reach. With a grant from the Wikimedia Foundation, Gretchen has been organizing training and outreach events with linguists to close these content gaps.
Wiki Ed can tap into LSA members' passion to improve the public scholarship of linguistic topics, and we can support their students while they improve such articles.
If you're interested in teaching a course or sponsoring a Visiting Scholar to kick off this LSA Wikipedia initiative, send an email to contact@wikiedu.org.
Jami Mathewson
Educational Partnerships Manager
---
Featured image: "Comunicación interna" by Laura Navas Valle. Licensed under CC BY-SA 3.0 via Wikimedia Commons.