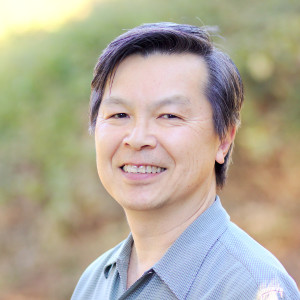 Most of what the Wiki Education Foundation talks about is our programmatic work. But putting strong fiscal practices in place enables us to do that work, and an audit is an opportunity to have an outside reviewer examine how well we've done. Last week, Certified Public Accountants (CPAs) Hood & Strong, LLP, gave us the results of our first audit.
An audit reviews internal controls on spending and stewardship of donations. The audit report addresses questions of risk and oversight: Do our accounting principles and reports meet the generally accepted accounting principles for non-profits?
We're pleased to say they do. The auditing process covered our fiscal year from July 2014 to June 2015. We submitted a draft of the audit to our Board of Directors, which accepted the report on December 1.
This audit prepares Wiki Ed for future fundraising. It presents funders with the knowledge that we are good stewards of the funds we receive.
The auditors note that Wiki Ed fared better than they would expect for such a young organization. They affirmed that Wiki Ed was financially stable, and that our spending controls were beyond adequate for an organization of our size.
The CPAs also noted the oversight of the finance committee, which reviews detailed financial reports each month. The amount of detail provided to this committee is, again, more than expected. That means Wiki Ed's oversight structure can sustain careful growth over time.
Wiki Ed's financial transparency extends to sharing statements of our financial position in our Monthly Reports. We share these reports on this website, and on Wikimedia Commons. For more information on our financial position and the opinion of the CPAs, please read the final report from Hood & Strong.
We're proud of these findings, and we encourage anyone interested to review the final report.
Bill Gong
Director of Finance and Administration
---
Photo: "Analyzing Financial Data (5099605109)" by Dave Dugdale from Superior, USA – Analyzing Financial Data. Licensed under CC BY-SA 2.0 via Wikimedia Commons.