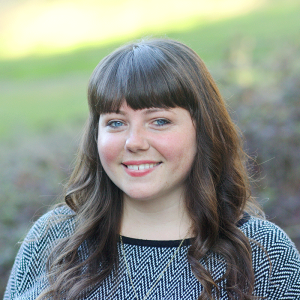 Next week, I'll attend the Festival of Learning in Burnaby, British Columbia. The conference brings together educators in British Columbia to celebrate teaching and learning, open education, and the use of technology to advance goals in higher education.
I'll join Classroom Program instructors from the University of British Columbia, Dr. Rosie Redfield and Dr. Judy Chan, and BC campus staff member and Wikipedian Clint Lalonde for a session about teaching with Wikipedia.
The 3-hour session is a great opportunity for attendees to speak with experienced instructors about the benefits and challenges of a Wikipedia assignment. Our goal is to inspire participants to embrace Wikipedia as a teaching tool, and to share Wiki Ed's tools, resources and support.
Chan teaches chemistry students and is a participant in the Wikipedia Year of Science. Her experience can help guide others who are curious about what it takes to create their own Wikipedia assignment. We'll explore why Wikipedia is a powerful platform for students, and how instructors can set them up for success.
This conference is also an opportunity to expand Wiki Ed's presence in Canada, where we've already supported more than 100 courses. Canadian students have improved articles about topics from the history of Canada to zoology. We're excited to spread the experience to more students! I'm looking forward to hearing from participants about how Wikipedia fits into their curricula.
For instructors interested in attending our session "Out of the File-drawer and into the World" on June 6 from 9:00 a.m. to 12:00 p.m., see the conference's registration information, and join us for an educational and fun day in Burnaby!
---
Photo: Modified from "Almost on top" by Kenny Louie from Vancouver, Canada – Almost on top, CC BY 2.0.