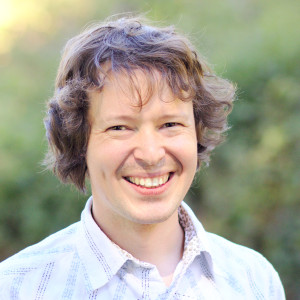 The Dashboard software that fuels Wiki Ed's programs is now available for use across the whole range of Wikimedia projects and languages, from Arabic Wikibooks to Zulu Wiktionary.
In partnership with the Wikimedia Foundation, I've been working to complete an "alpha" version of the Wikimedia Programs & Events Dashboard — an instance of the Wiki Ed Dashboard system that is open for anyone to organize editing projects. That means edit-a-thons, Wikipedia translation drives, and anything else that involves coordinated contributions to Wikimedia wikis. The latest version is up and running here.
This general-purpose, pan-wiki version of the Dashboard has been in the works for a while now. After some exploratory work during the Wikimania 2015 hackathon, Wikimedia Foundation engineers Adam Wight, Andrew Russell Green, and Dan Duvall spent February digging into the Dashboard codebase and laying the groundwork.
After that, I gradually chipped away at integrating and testing these changes. In May, we signed a contract with the Wikimedia Foundation to complete a final push to a testable version. This gave me a chance to spend some serious time focusing on internationalization, and on improving the way the Dashboard handles different use cases beyond the basic Classroom Program course. I'm really happy with the results so far.
In the long term, we hope to make the Dashboard more of an open source community project, with contributions from both Wikimedia Foundation staff and volunteer developers. I'll be spending my time at Wikimania 2016 — in Esino Lario, Italy — talking about (and hacking on) this global Dashboard. Many of the features we'd like to build for Wiki Ed's programs are also going to be useful for the Programs & Events Dashboard, so the more the Wikimedia community uses the Dashboard, the stronger the prospects will be for collaborating with the Wikimedia Foundation, Wikimedia chapters, and others to make the Dashboard even better.
If you're interested in getting involved with the Dashboard codebase, let me know! Happy hacking!
---
Photo: 15-07-15-Hackathon-Mexico-D-F-RalfR-WMA 1056 by Ralf Roletschek – Own work, GFDL 1.2.