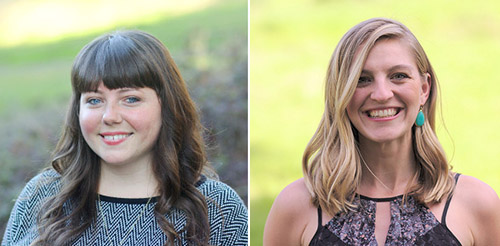 This weekend, Outreach Manager Samantha Erickson and I will attend the American Society of Plant Biologists' annual meeting in Austin, Texas. As a part of Wiki Ed's partnership with ASPB, we will be on hand to help plant scientists to incorporate Wikipedia into their classroom assignments. Instructors can empower students to make an impact on the knowledge of millions of readers, while students develop critical thinking, media literacy, research, and writing skills.
If you're attending the ASPB conference, here are details for how to learn more about our initiative to expand Wikipedia's coverage of plant science.
Join us at the Wiki Ed exhibit booth
Come speak to me or Samantha to design your Wikipedia assignment, learn about the ASPB partnership, or find out why Wikipedia could be a great fit for your course.
Where: Austin Convention Center, Education booths
When:

Saturday, July 9th: 6:30 – 7:45 p.m.
Sunday, July 10th: 11:00 a.m. – 7:00 p.m.
Monday, July 11th: 11:00 a.m. – 3:45 p.m.
Tuesday, July 12th: 11:00 a.m. – 1:30 p.m.
Edit Wikipedia!

Join us for our Wikipedia edit-a-thon.
No experience required! You'll walk away with a better understanding of how to start a Wikipedia article, view a page's history, and properly cite content so it makes the encyclopedia more reliable. Bring a Wi-Fi enabled device. Light refreshments provided.
Where: Room 13A
When: Monday, July 11th, 12:00–3:00pm
Join our Workshop: 

Writing Science: Inspire Careful Thinking and Useful Discourse
This workshop explores how writing about science is a critical skill for students. Dr. Sarah Wyatt will present. She has assigned her students to edit Wikipedia during the Year of Science, and she's the ASPB Education Committee Chair. We'll join her to show how Wikipedia can be used as a tool to achieve science-writing goals.
Where: Ballroom F
When: Sunday, July 10th, 11:30 a.m. – 1:00 p.m.
We hope to see you there!
---
Photo: Texas Bluebonnets by Jeffrey Pang, CC BY 2.0,