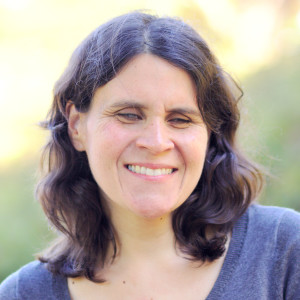 The public is yearning for scientific knowledge, and scientists wish to make their findings and expertise available to the world at large. Despite these intersecting goals, the public often struggles to find clear, comprehensible scientific information. Meanwhile, the scientific community often finds its work tightly guarded behind paywalls, or drowned in the sea of media options available today.
The Wiki Education Foundation launched the Wikipedia Year of Science to harness the power of our Classroom Program toward tackling the challenges of science communication. We're connecting with instructors who assign students to take their learning to the public through Wikipedia. They master science communications skills, and improve the quality of free, open scientific knowledge available on Wikipedia.
Please join us online on Friday October 7, 2016 from 10:00-11:00 a.m. Pacific time. We'll explore how the Wiki Education Foundation is helping to make scientific knowledge more widely available and breaking down the barriers between expertise and access.
When students contribute to Wikipedia as part of their coursework, they make reliable information available to a wider audience and learn how to be better communicators themselves. Throughout the Year of Science, we've made a special push to support courses in STEM and the Social Sciences. We want to improve science content on Wikipedia, but also create a cohort of students who can accurately digest, assess, and communicate scientific knowledge. We're halfway through the Year of Science, and it's already been a huge success.
So far, our Year of Science courses have added over two million words to more than 2,300 articles in STEM fields and the social sciences. They've improved a wide range of content, ranging from forensic photography to Blue Carbon and from Caffeine Induced Anxiety Disorder to Soviet Rocketry.
Join us as we explore how our students are using Wikipedia to narrow the gulf between the scientific community and the public at large.
What: Webinar, "Inquiring Minds Want to Know: How Wikipedia is Unlocking Scientific Knowledge."
Host: The Wiki Education Foundation
When: Friday, October 7, 2016, 10:00-11:00 a.m. Pacific time
Click here to register for our upcoming webinar and learn how the Wikipedia Year of Science is changing the face of public knowledge.