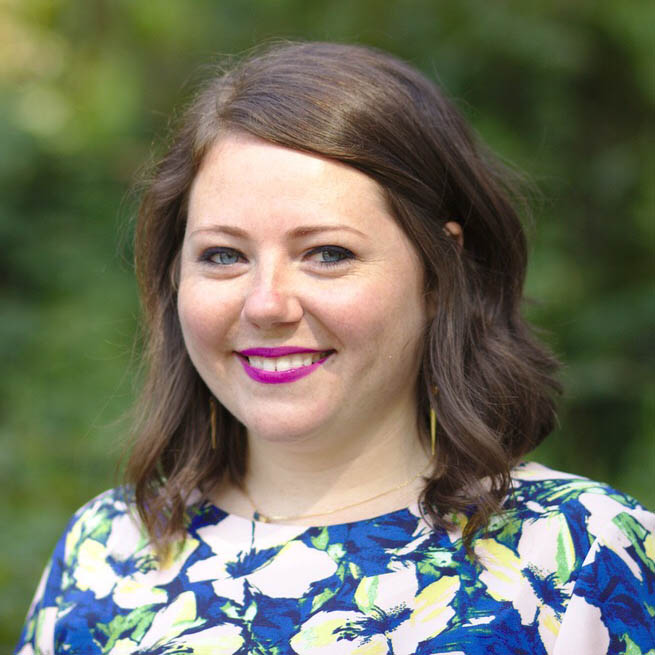 When a person think about genetics, she's often interested in how the study of genes applies to her, her family, or her community. From whom did she inherit a particular trait? Did a genetic mutation lead to her grandmother's medical condition? How does her genetic makeup inform her ancestry? People looking for better context for how genes work can, and often do, find answers on Wikipedia.
At the The Allied Genetics Conference in Orlando, Florida, biologists, geneticists, and students spoke to me about their research, and how Wikipedia fits into the classroom. Instructors assign their students to edit Wikipedia because they care about a) the public's access to reliable, current, comprehensible scientific research and b) students doing real-world assignments that build transferable skills as they research and write.
Boosting the public's understanding of science
We're proud to say that students in higher ed classrooms are driving a lot of that new science content. At the end of the first term of our Year of Science, 6% of all new Wikipedia content in the sciences came from Wikipedia writing assignments. That's an incredible contribution to the public's awareness of science!
For the majority of the people who go online to broaden their understanding of science topics, that means the information they find is more reliable and more complete. It means less knowledge hidden away behind paywalls, and more information carefully presented to the public.
Building transferable skills
Scientists at the conference told me that they liked how Wikipedia was always evolving. Evaluating different versions of Wikipedia articles can illustrate that science is iterative. Scientists build on the work of those who came before them—just like Wikipedians.
When a student looks to improve a Wikipedia article, or even build a new one, it's the start of a long project that calls on their critical thinking, reading, and writing skills. They have to weigh the information they see, and whether it holds up to the scrutiny of what they know. To challenge it, they have to draw on the resources of their university. They compile a bibliography of reliable sources, and make contributions in their own words.
Those are skills that help students, be it in their future academic careers, or on the job market.
The Year of Science
The Year of Science is in its second half, and we're still working with new courses in genetics and beyond. If you're interested in applying your students' writing and critical thinking skills to a global service learning project, we'd love to hear from you. We provide tools, staff support, and online trainings for you and your students. We even have a guide specifically aimed at students writing Wikipedia articles about genes and proteins. We take care of the Wikipedia side, and let you focus on the material you know best. Get in touch: contact@wikiedu.org.
---