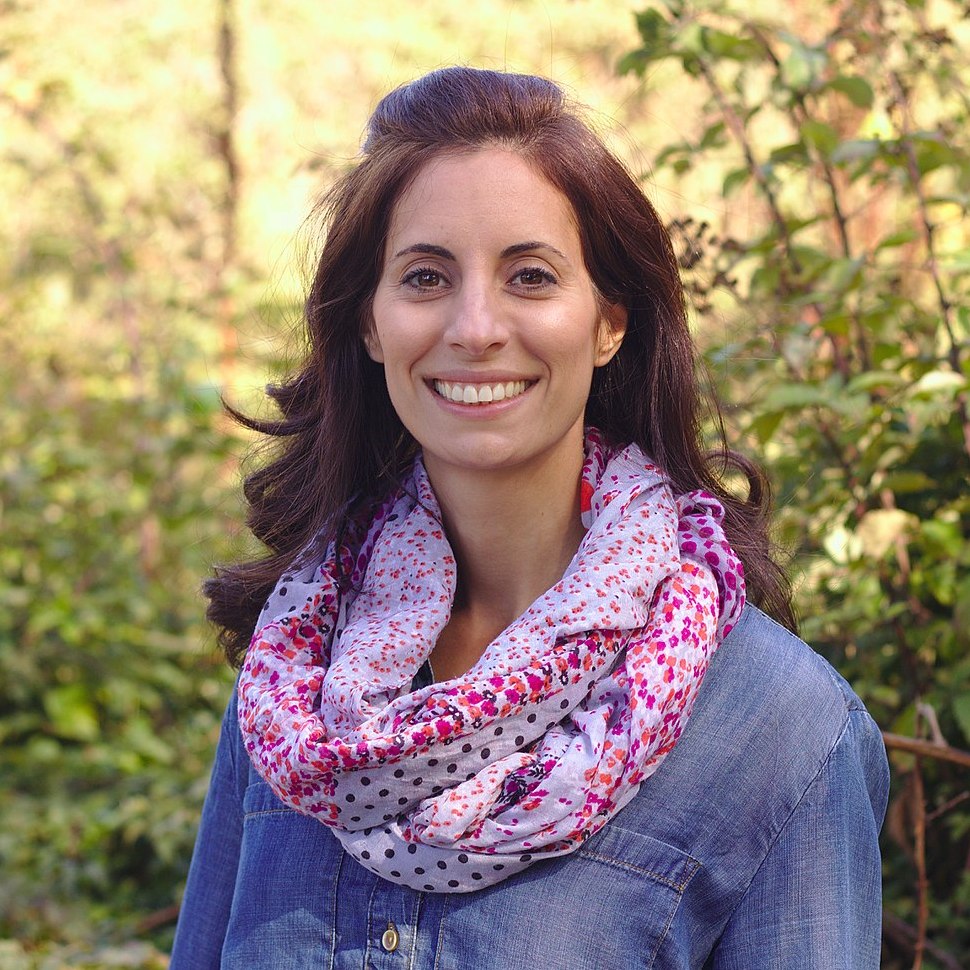 I'm excited to announce that Özge Gündoğdu has joined Wiki Education as Executive Assistant and Office Manager. In her new role, Özge will be responsible for providing general administrative support to staff, as well as to the board. We're very happy to have her.
Özge has spent the last couple of years working for Kimpton Hotels in San Francisco where she organized conferences and events, often juggling an average of 40 groups simultaneously from contract to departure. Özge holds a Bachelor's Degree in International Relations from Gazi University in Ankara, Turkey, where she graduated in the top 10% of her class. She came to the United States in 2005 and received a Certificate in Business Administration from UC Berkeley in 2007.
Outside of work, Özge enjoys spending time with her husband and 18-month-old son. They love being outside and exploring the city through a toddler's eye. Özge enjoys cooking, traveling to warm places, and going out for brunch. She appreciates and enjoys all cuisines San Francisco has to offer, although she's not quite ready to try chicken feet or pig ears.
Welcome to the Wiki Education family, Özge!