What does the first African-American US Surgeon General have in common with a New Orleans Creole chef and one of the youngest Freedom Riders of the Civil Rights movement? They're all pioneering African-American women who've made a difference in American history, politics, and culture.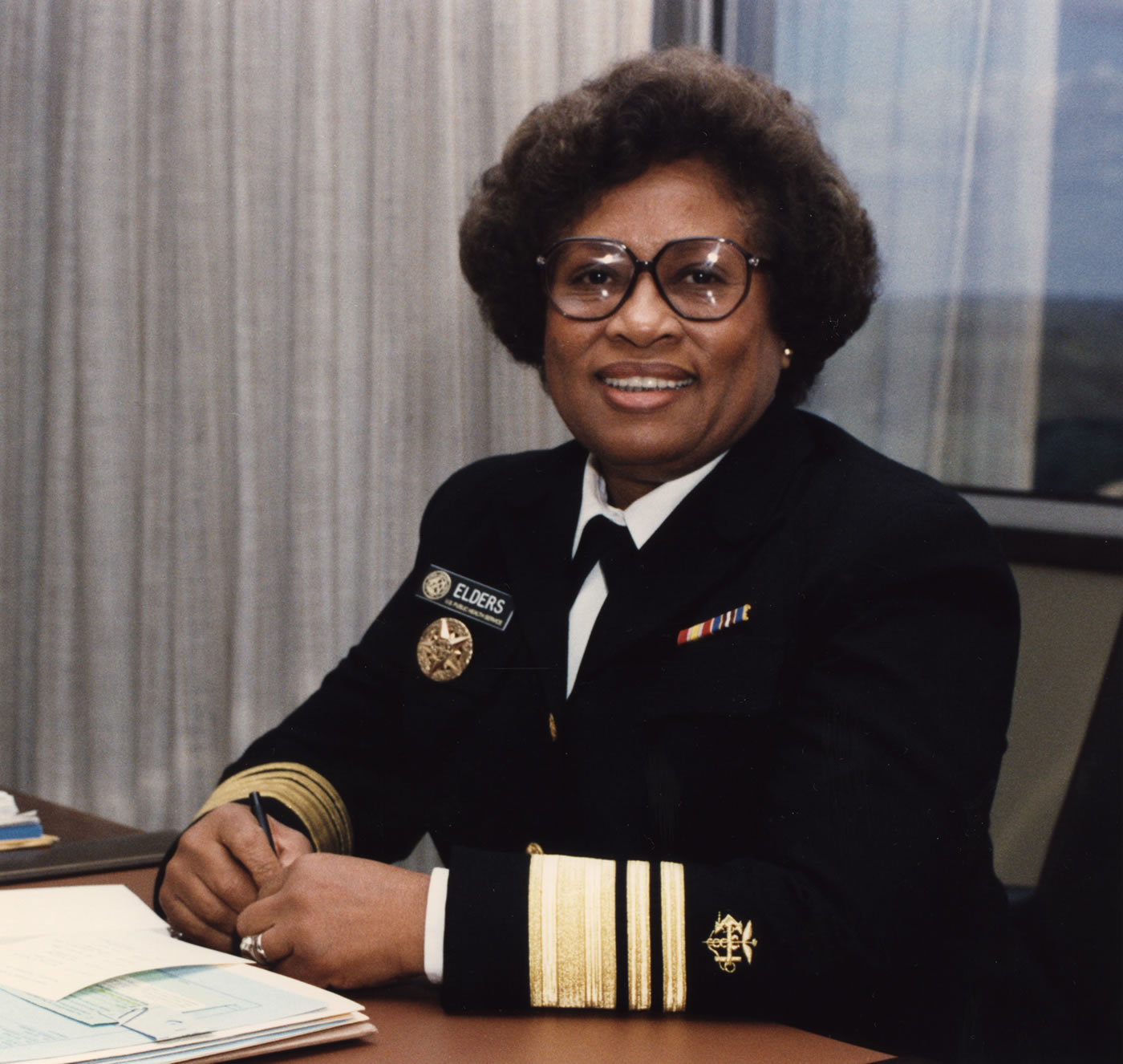 Nikki Brown's students completed a Wikipedia assignment in their course at the University of New Orleans, African-American Women in the 20th Century. By improving biography articles of African-American women, and creating ones that hadn't existed previously, these students have improved Wikipedia's coverage of important history.
Joycelyn Elders is the first African-American appointed as Surgeon General of the United States. She is known for standing up for her opinions, especially on drug legalization and providing contraception in schools. Elders advocated for sex education for young African-American women throughout her career, believing in a woman's right to make her own reproductive health choices. She was made to resign in December 1994, a little more than a year into her position as Surgeon General, due to controversy around her views. She is a professor emerita at the the University of Arkansas for Medical Sciences.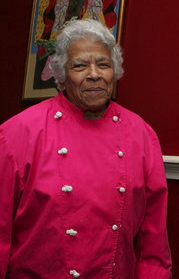 Leah Chase is a chef of Creole cuisine based in New Orleans. During the Civil Rights Movement, she provided her restaurant Dooky Chase as a public gathering place for civil rights activists and as a gallery for African-American art. Local civil rights leaders often met at Dooky Chase for secret discussions, including Martin Luther King Jr. and the Freedom Riders. These meetings proved pivotal for the organization of important moments of the movement, like the Baton Rouge Bus Boycott. Dooky Chase has remained an important local landmark in New Orleans, and has served many celebrities, politicians, and activists. In 2012, artist Gustave Blache III painted a portrait of Leah in her kitchen. The portrait is featured in the permanent collection of the Smithsonian National Portrait Gallery. The Gallery curator Brandon Fortune said of the work, "It is a very interesting image of a woman at work, doing a very simple task, cutting squash…But in some ways it transcends the everyday and becomes something of national significance."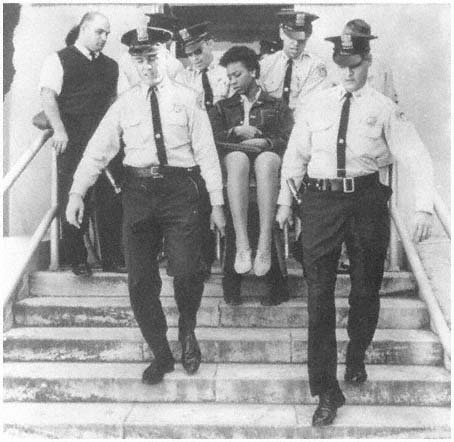 The Wikipedia articles about civil rights activists Oretha Castle Haley and sister Doris Castle didn't exist before these students completed their Wikipedia assignment. Now, Wikipedia's readers can learn about Oretha's involvement in the Lombard vs. Louisiana case of 1960, which was brought up to the US Supreme Court where it was declared that local business owners had felt compelled to uphold racial segregation, even though it was not official law. Oretha, Doris, and their mother's home was the New Orleans headquarters for the Freedom Riders, where the family fed and housed hundreds during the summer of 1961. Doris and Oretha were both active members of the New Orleans chapter of the Congress of Racial Equality (CORE), of which Oretha was appointed president at the end of 1961. Both sisters took part in a number of demonstrations. And Doris was one of the youngest Freedom Riders and rode the bus from Montgomery, Alabama to Jackson, Mississippi.
---
To learn about how to incorporate a Wikipedia assignment into your course, visit teach.wikiedu.org or reach out to contact@wikiedu.org.
Header image: File:LeahChase.jpg, HudsonTheGreat, CC BY-SA 4.0, via Wikimedia Commons. Painting by Gustave Blache III.