Wiki Education's Visiting Scholars program connects experienced Wikipedians with academic institutions looking to expand the impact of their library collections. The Wikipedian is given remote access to these collections and then improves Wikipedia articles of interest to both parties. Brown University's Center for Public Humanities and Cultural Heritage was drawn to the program for the opportunity to improve Wikipedia's coverage of ethnic studies and the humanities in general. Eryk Salvaggio, or User:Owlsmcgee, proved a good fit for the mission and has improved more than 20 articles since June of last year.
Wikipedians can make improvements to Wikipedia articles in a number of different ways. Some write new articles for topics that don't yet exist on the site. Some copy-edit existing articles, or comb for statements that need fact-checking. Others restructure articles to improve clarity.
Some Wikipedians take what are called "stub" articles on Wikipedia (articles that are only a few sentences long), and expand them using quality sources. This is what Eryk did with the article about Syrian women's rights activist, Nazik al-Abid.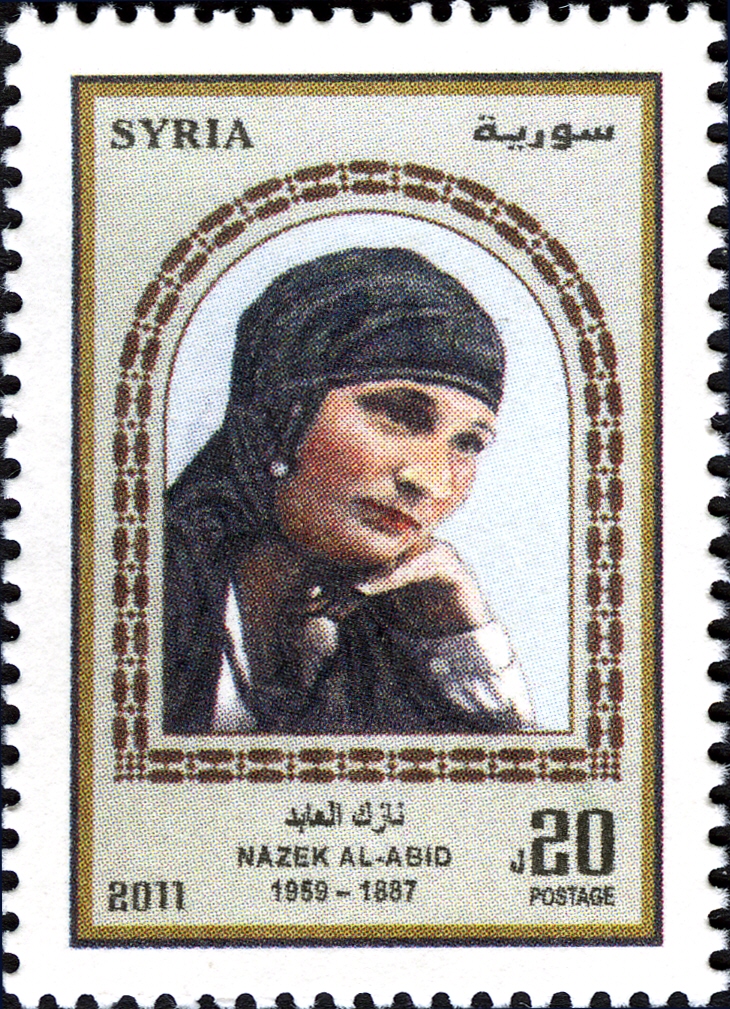 Nazik al-Abid was a women's rights activist, revolutionary, and the first woman general in Syria. She lived from 1887 to 1960, during which time she advocated for women's suffrage in Syria, served in the Syrian Arab Army, and founded the Red Star Association (a precursor to the International Red Cross and Red Crescent Movement). She also founded Niqâbat al-Mar'a al-'Amila (The Working Women's Society) in 1933, a group that worked for women's economic libration in Syria. Abid was critical of the colonial occupation of Syria by the Ottoman Empire and France, and was eventually exiled by the French government for fighting for national independence. She was named the "Joan of Arc" of Syria for her role as a revolutionary.
Before Eryk began improvements, the article relied on only one source in its explanation of Abid's early life, and had little information about her activism. The article now boasts eight additional, peer-reviewed sources; an additional image of Abid uploaded by Eryk; and more thorough information about Abid's work for women's rights and against Ottoman and French occupation of Syria.
While English Wikipedia has more than 5 million articles on an incredibly wide range of topics, content is dependent on interests of the site's volunteer editor-base — most of whom are young Western men who may or may not have access to academic sources. There are a number of content gaps on the site as a result. For example, only about 17% of biography articles are of women. Content about non-Western and non-English speaking histories is also under-developed.
Representing diverse histories, histories of women, and histories of activism matters on Wikipedia. Good work Eryk!
---
To follow along with Eryk's progress, check out the Dashboard. To learn more about the Visiting Scholars program, visit wikiedu.org/visitingscholars or reach out to contact@wikiedu.org.
---