One of the first things that a budding historian learns is the value of good research skills. The second is how to take those results and pull them together into a comprehensive and readable work that can be shared with others. It is no coincidence that these are two skills that Wikipedia volunteers also quickly discover are of invaluable worth when creating or improving a Wikipedia article. As such, it should be of no surprise that Oregon State University instructor Dr. Stacey Smith chose to have her students in her course practice their research and writing skills by contributing content to Wikipedia during the fall of 2018, where their work on African American abolitionists can be read by the entire world. Their work resulted in the creation of multiple new articles on people who lacked articles and the improvement of several that already existed on Wikipedia.
One of the new articles is about William Lambert, a prominent African-American citizen and abolitionist in Detroit, Michigan during the mid to late 19th century. He was born free and was educated by a Quaker schoolmaster, who not only gave him an excellent education but also introduced Lambert to the abolitionist movement. In his twenties Lambert was living in Detroit and working in a tailor shop. It was here that he met George DeBaptiste, with whom he would work and collaborate with on abolitionist matters and on the Underground Railroad. Lambert is perhaps most well known for assisting the fugitive slave Robert Cromwell, who escaped his owner John Dun and fled to Canada, where he could live in freedom. Lambert was responsible for exerting his influence and placing Dun in jail, giving Cromwell the ability to successfully reach Canada. This wasn't without repercussion, as these actions influenced politicians to pass the Fugitive Slave Act in 1850, which greatly reduced the ability for slaves to escape the cruelty of slavery.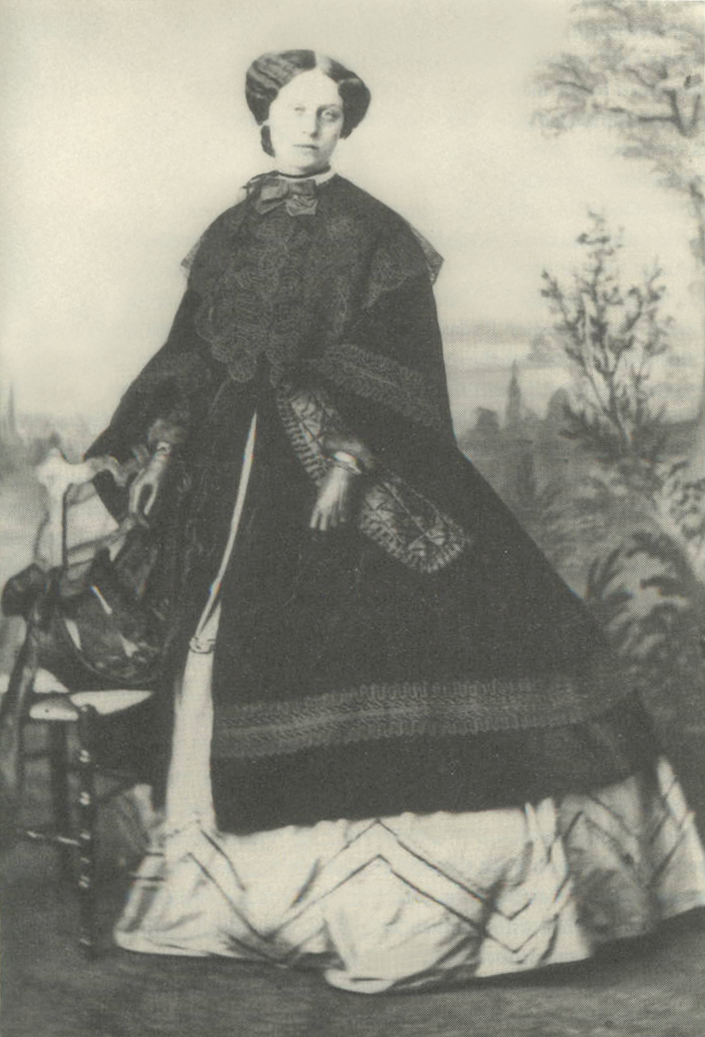 Another Wikipedia article that students created was about Louisa Matilda Jacobs, an African American abolitionist and civil rights activist and the daughter of famed fugitive slave and author, Harriet Ann Jacobs. Her mother was a mistress to congressman and newspaper editor Samuel Tredwell Sawyer, Louisa's father. Harriet was the slave of Dr. James Norcom, who tried to force her into a sexual relationship by threatening her children. She fled, expecting that Norcom would sell her children. This expectation was correct as Sawyer purchased the children and helped them make their way to safety and freedom. Jacobs was eventually reunited with her mother and the two fled to Boston, where she was educated at home until her father paid for her to attend a seminary school in New York. She returned to Boston, where she received training to become a teacher. With her mother, Jacobs founded Jacobs Free School, a Freedmen's School in Alexandria, Virginia. In 1866 she opened a second one in Georgia called the Lincoln School. She was also active in the activism movement and spoke about women's suffrage on an American Equal Rights Association lecture tour alongside Susan B. Anthony and Charles Lenox Remond. She also worked as a matron of the National Home for the Relief of Destitute Colored Women and Children and at Howard University.
---
Interested in adapting a Wikipedia writing assignment to fit your course? Visit teach.wikiedu.org for all you need to know to get started.