1. Build your students' intellectual confidence.
When students can distill course topics into the essential information, translate that for a general audience, and then post that information in a public place – that feels good. Instructors who use our tools to assign students to create or expand Wikipedia articles often tell us about the confidence and empowerment that their students find in the exercise. Students get to be the expert. And sometimes they are the best ones to translate complex academic topics for a general audience because they remember what it was like to learn it for the first time.
2. Equip students with tools to understand and participate in their digital landscape.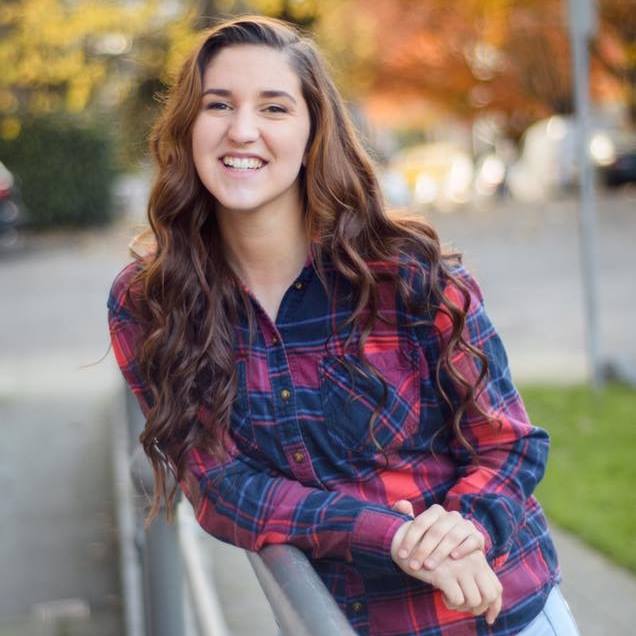 We hear from students all the time that their teachers tell them never to touch Wikipedia. We also hear from students that they use it anyway and their teachers know they do. So we ask instructors, instead of turning them away from the site, why not give them skills to critically evaluate what they read there?
When students write for Wikipedia, they must first understand where there are knowledge gaps. Emilee Helm, a student whose instructor we supported at the University of Washington, says writing for Wikipedia really made an impact on her. "This new understanding of what goes on behind the scenes of each article has completely altered my perspective of what Wikipedia's mission is. Furthermore, I have been equipped with the proper tools to help," she writes.
3. Give students the chance to do something that matters.
Since Dr. Rebecca Barnes adopted the assignment last fall, her students at Colorado College have written more than 50 Wikipedia biographies for women in STEM who didn't previously have one. Not only are these students correcting Wikipedia's notorious gender gap, they also get to see what career paths could be possible for their own futures.

The autonomy of a Wikipedia writing assignment also lets students write about topics they care deeply about. Lalo Mendez, for example, expanded the article about 2001 California Assembly Bill 540 to inform other DREAMers of their rights. "The opportunity to help expand an article and body of knowledge to help educate others was both exciting and a challenge," he shared with us. "As an undocumented student who has learned to be resourceful, I know that having updated information on such an article would help another student or ally learn about the requirements to ensure college access for DREAMers."
4. Prepare students for their future careers in a way that they enjoy.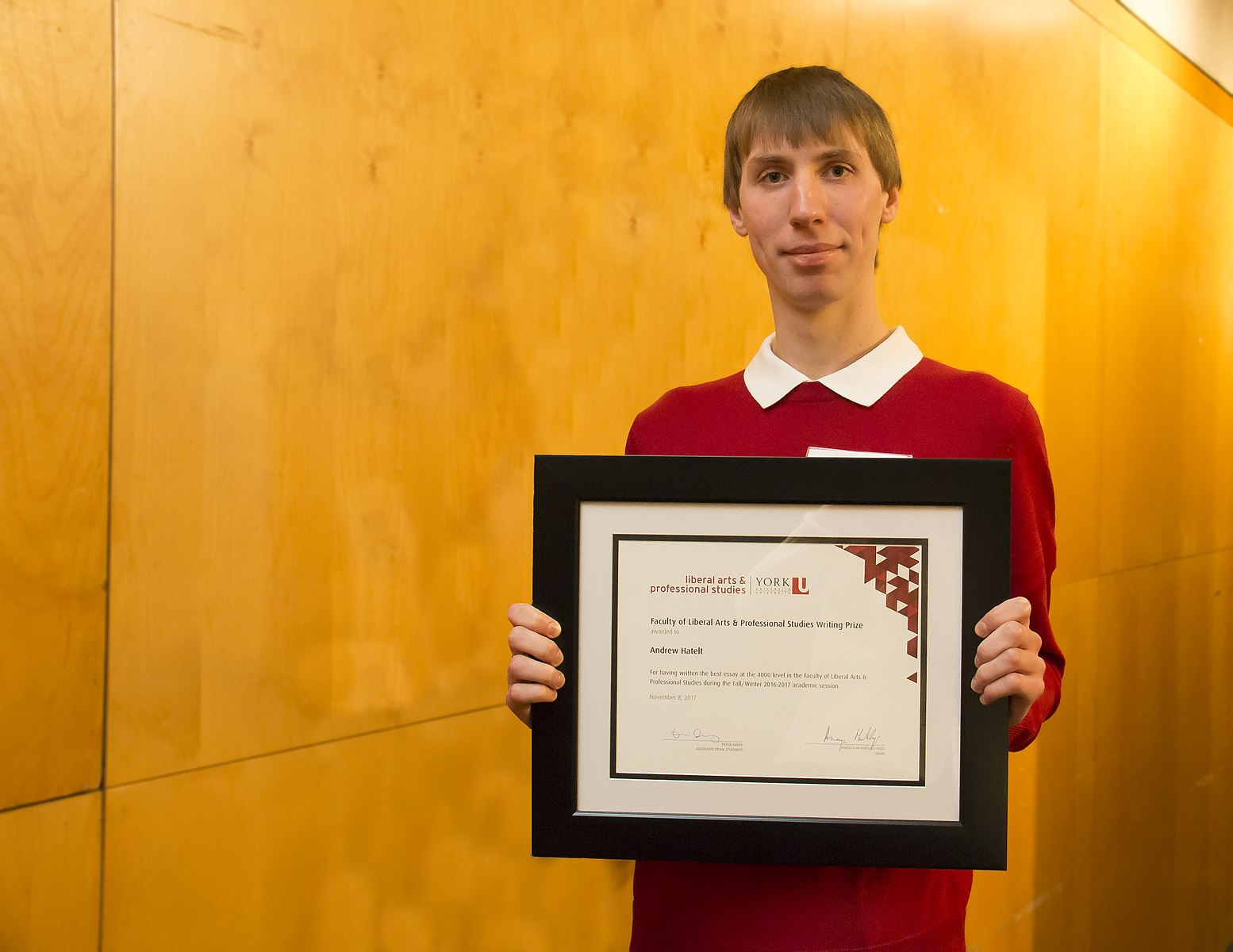 Students find education to be worth the cost when coursework is relevant to their lives, says a Strada and Gallup survey published in 2018. What could be more relevant than writing for the fifth most popular website in the world? Students understand the real world implications of their work and are more motivated knowing that millions have access to it. As Thais Morata and Erin Haynes's student gushed, the brand new Wikipedia article she created had already been viewed by 246 visitors even before she presented about her work in class at the end of the term.
Some students have told us that more universities should teach assignments like this. Others have even continued to write for Wikipedia as a hobby. And one student from York University won a faculty writing prize for the Wikipedia article he created.
5. Hundreds of instructors already love this.
Dr. Anthony Denzer taught with Wikipedia for the first time last fall and is hooked. As he writes in a recent guest post, this is how he sells the assignment to his students:
Your efforts will have a real audience. Lots of people will benefit by reading your work, not just me.
Wikipedia is an amazing, good thing, but it needs to be improved.
You'll develop or sharpen a number of important skills: research, critical thinking, writing, information literacy, collaboration.
Term after term, the vast majority of instructors that we support (over 90%) indicate that they will run another Wikipedia assignment with many of those making it a mainstay of their pedagogical repertoire. Some instructors, like Dr. Jennifer Glass, have received glowing appreciation from their students for doing something new and innovative in the classroom. And others, like Dr. Kathleen Sheppard, have even won awards from their institution!
We provide the tools and support, you provide the subject matter expertise. Let's make a difference for both student learning and public knowledge.
---
Interested in incorporating a Wikipedia writing assignment into a future course? Visit teach.wikiedu.org for information about our free tools.