What can students do to fix Wikipedia's gender gap? Turns out they can do a lot.
University and college instructors who use our resources to teach Wikipedia writing assignments have their students work on a diverse range of subjects on Wikipedia — from anthropology to zoology. Not only do students expand Wikipedia's coverage of academic topics (often neglected by the editing community in favor of pop culture topics and the like), but many classes also help close important content gaps as they relate to equity. Dr. Rebecca Barnes of Colorado College, for example, has had her students write Wikipedia biographies for women in STEM since the Fall 2018 term. Since then, her students have produced 68 new, well-researched biographies for women scientists, all of whom have made valuable contributions to their field.
In a reflective blog post from the end of this latest term, Dr. Barnes writes:
"Once again my students wrote Wikipedia biographies of women in STEM as related (ish) to the course topic. Wow, did they deliver. First, I didn't even have to explain the project – a number of students who did the project in a previous class with me, explained it to the rest of the class and talked about all they gained from it."
The course has had an interactive element, as some students have reached out to the scientists whose biography they're writing. Dr. Barnes also takes to Twitter to brainstorm a list of scientists in need of this recognition.
"One student said she decided to be an environmental science major because of [the project]," writes Dr. Barnes. "Another said she is still in touch with her scientist, another one talked about how rewarding it was to email the link to the finished bio – he said, doing the project made scientists seem real."
This term focused on women scientists who research climate change and/or global change more broadly. Check out some of the latest biographies!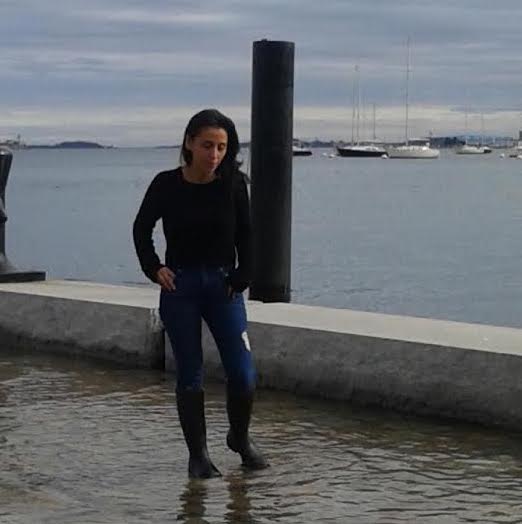 Nicole Hernandez Hammer studies how climate change disproportionatly affects communities of color. She has determined that Latino populations in the US are most vulnerable to the negative effects of sea level rise than other populations. And she engages in outreach and research to increase awareness of these inequities and risks.
Naomi Cappuccino is an ecologist and researcher of invasive species. She helps her local community in Ottawa, Canada combat invasive species through population control methods.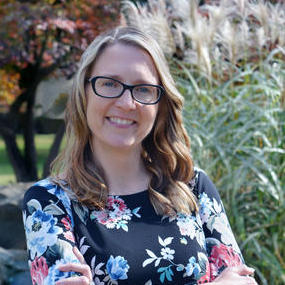 As a social scientist, Erica Kuligowski studies the efficacy of evacuation processes and how people act during disasters. She helps improve the resiliency of such disaster systems and educates communities who may need to rely upon them.
Keep up the great work!
---
If you're interested in adapting a Wikipedia writing assignment to fit your course, visit teach.wikiedu.org to read up on the free tools and support available to you.