We've added a new feature to the Wiki Education Dashboard: References Added.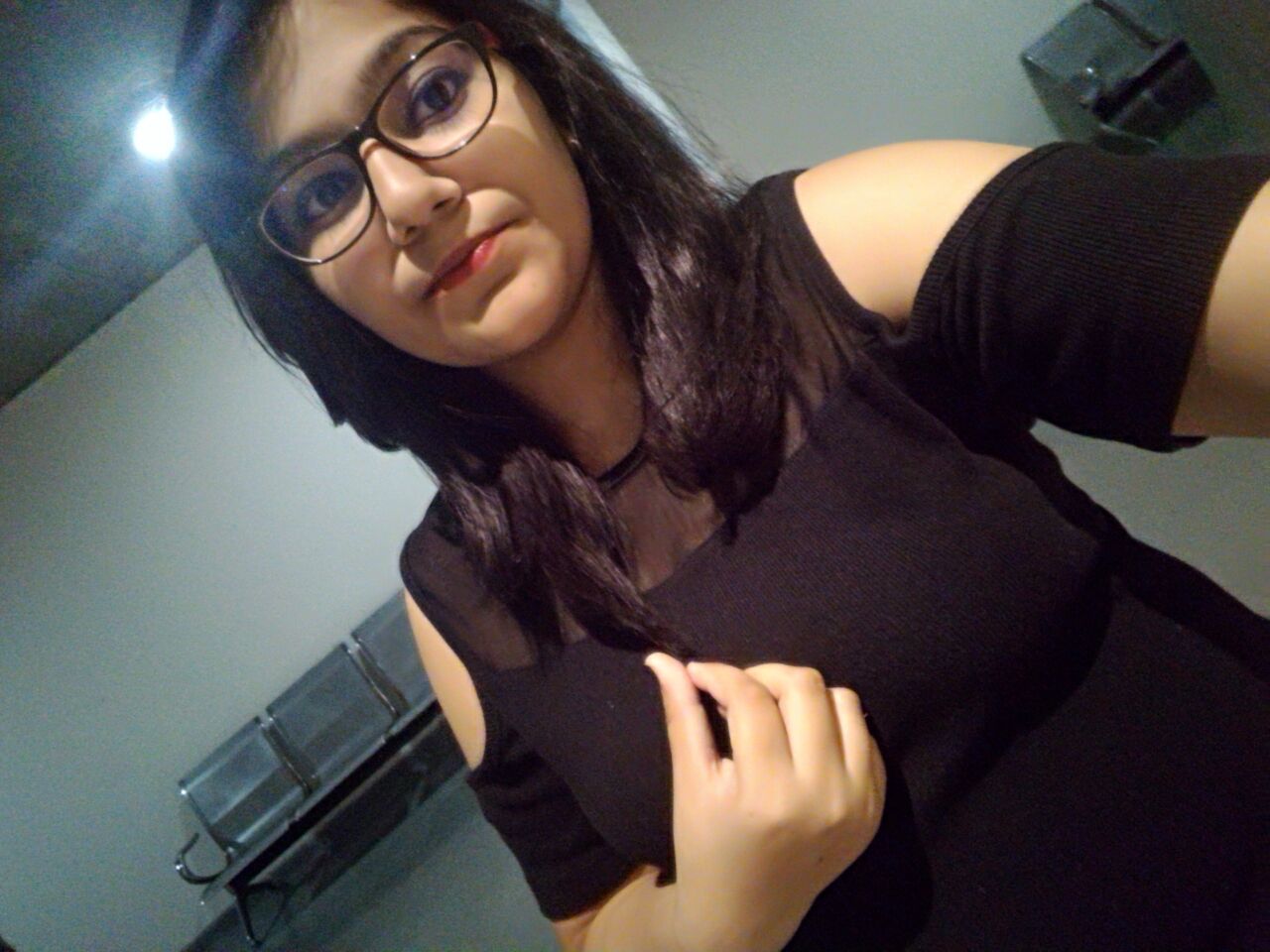 Thanks to Khyati Soneji, one of our outstanding summer interns, the Dashboard now keeps track of how many references were added or removed in each edit to a Wikipedia article. You'll see the total references added for each course, and you can also see this stat for each student and for each article. This work is part of Khyati's larger project to improve the global Programs & Events Dashboard for use by the #1Lib1Ref campaign, a global initiative to encourage librarians to get involved with Wikipedia. The number of references added is a particularly key metric for #1Lib1Ref, which is focused on using library resources to improve sourcing on Wikipedia, but it's been on our wishlist for a while for the Wikipedia Student Program.
We've long tracked how much content our students add to Wikipedia, as well as how many articles they edit or create and how many page views those contributions receive in the term in which they're added. As impressive as these numbers are, the content our students add to Wikipedia is only as good as the sources they use. Tracking the number of references our students add as part of their Wikipedia assignment gives us a glimpse into the heart of the research process at the core of the Wikipedia assignment. In Spring 2019, students added almost 63,000 references to Wikipedia. Thousands of new sources are now available on Wikipedia for others to consult, and all thanks to our students and faculty who make these assignments possible.
We'll soon add support for counting references added to Wikipedia's sister site, the open data repository Wikidata, as well.
---
This post was written collaboratively by our Chief Technology Officer Sage Ross and Wikipedia Student Program Manager Helaine Blumenthal.
---
Thumbnail image by futureatlas.com, CC BY 2.0 via Wikimedia Commons.