Learning how to write effectively is an integral part of the college experience, yet many students dread the general composition course. The writing assignments can be restrictively narrow in scope, necessitating students write about subjects that bore them. Hours of research and writing go into drafting a paper that only the instructor will read. With the Wikipedia assignment, however, students in Dr. Amy Carleton's Interdisciplinary Advanced Writing in the Disciplines course at Northeastern University had something different: Options and an audience.
Altogether, students edited 39 articles, creating 13 brand new entries for one of the world's largest websites, Wikipedia. The articles created and expanded reflect the diverse interests of Dr. Carleton's students.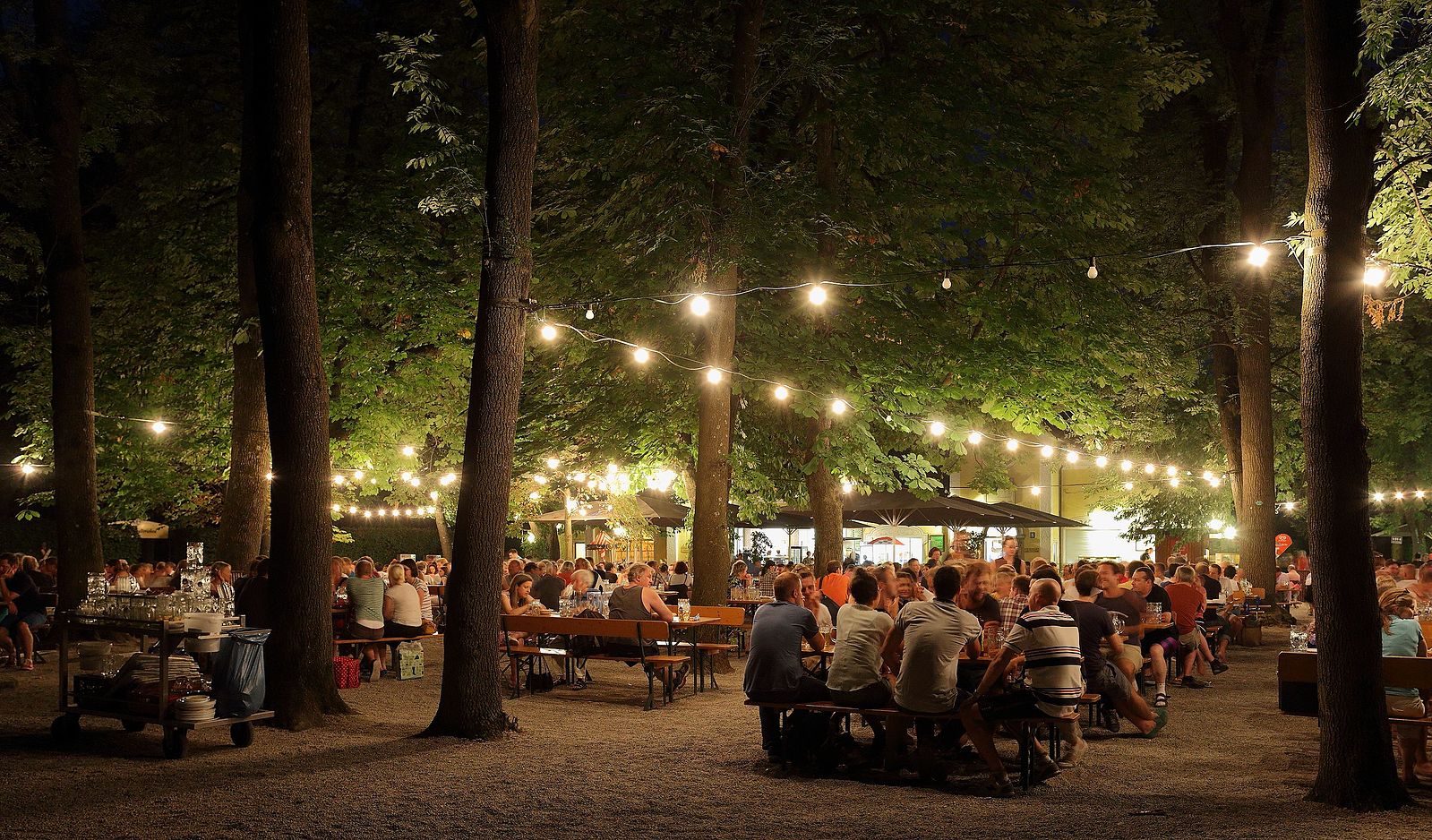 While there's been an article about enotourism (wine tourism) for over a decade, it was only in October that Wikipedia gained an article for craft beer tourism—a student creation that is extensively illustrated and supported with 28 unique references!
Silicon Valley is known as one of the tech meccas of the US, leading to a crunch in affordable housing. A student wrote a new article for access to affordable housing in the Silicon Valley, exploring the number of homes available, the costs of these homes, and the incomes needed to purchase an available home.
True crime stories are popular in television and podcasts, and as it turns out, Wikipedia. Since a student created the article Murder of Angie Dodge, it has been viewed more than 500 times! Ultimately the same familial searching technology famously used to catch the Golden State Killer was used in this crime as well, leading to the arrest of a suspect in the case.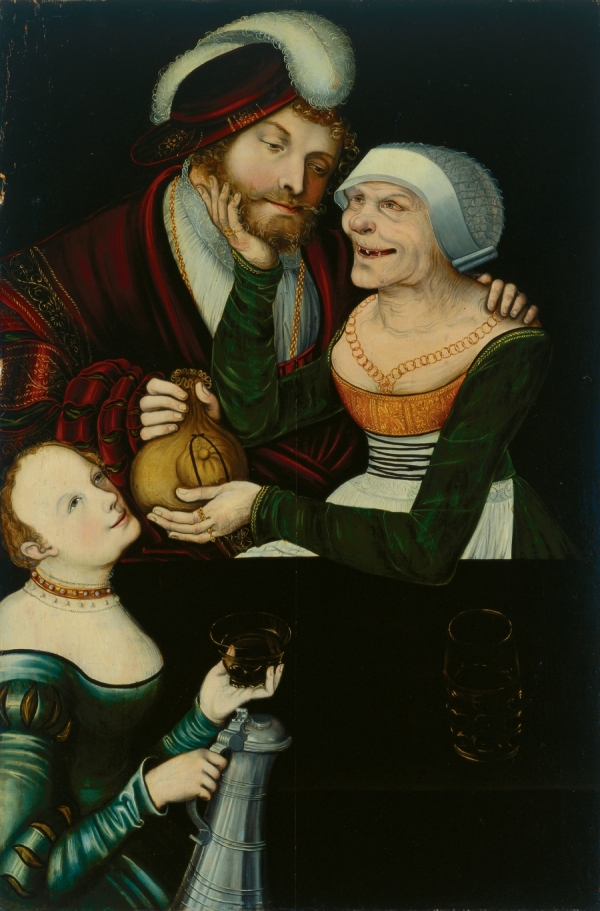 Traditional college students of today have grown up on the internet. When they edit Wikipedia, they bring a unique perspective steeped in online culture. A student's edits brought VSCO girl, a Gen Z subculture, to the encyclopedia, racking up a staggering 200,000 views in the last month alone!
Some students wrote about topics a little older than VSCO girl—more than 500 years older in one case! A student wrote a new article about The Procuress, a 1548 oil-on-oil painting by Lucas Cranach the Elder. In a 1994 heist the painting was stolen from the Georgian National Museum, only to make a triumphant return a decade later.
By selecting their own topics, students were able to choose ones they were passionate about, likely investing more time and effort in their research and writing. Knowing that their work will reach a global audience empowers students to know that their voices matter. The process of how content appears on Wikipedia is also demystified, giving students a greater understanding of the site's mechanisms and helping them read with a more critical eye. With over 41,000 words added to Wikipedia, which have been viewed nearly a million times, the impact and audience of the students' work is undeniable.
---
Interested in incorporating a Wikipedia writing assignment into an upcoming course? Visit teach.wikiedu.org for access to our free assignment templates, management tool, and staff support.