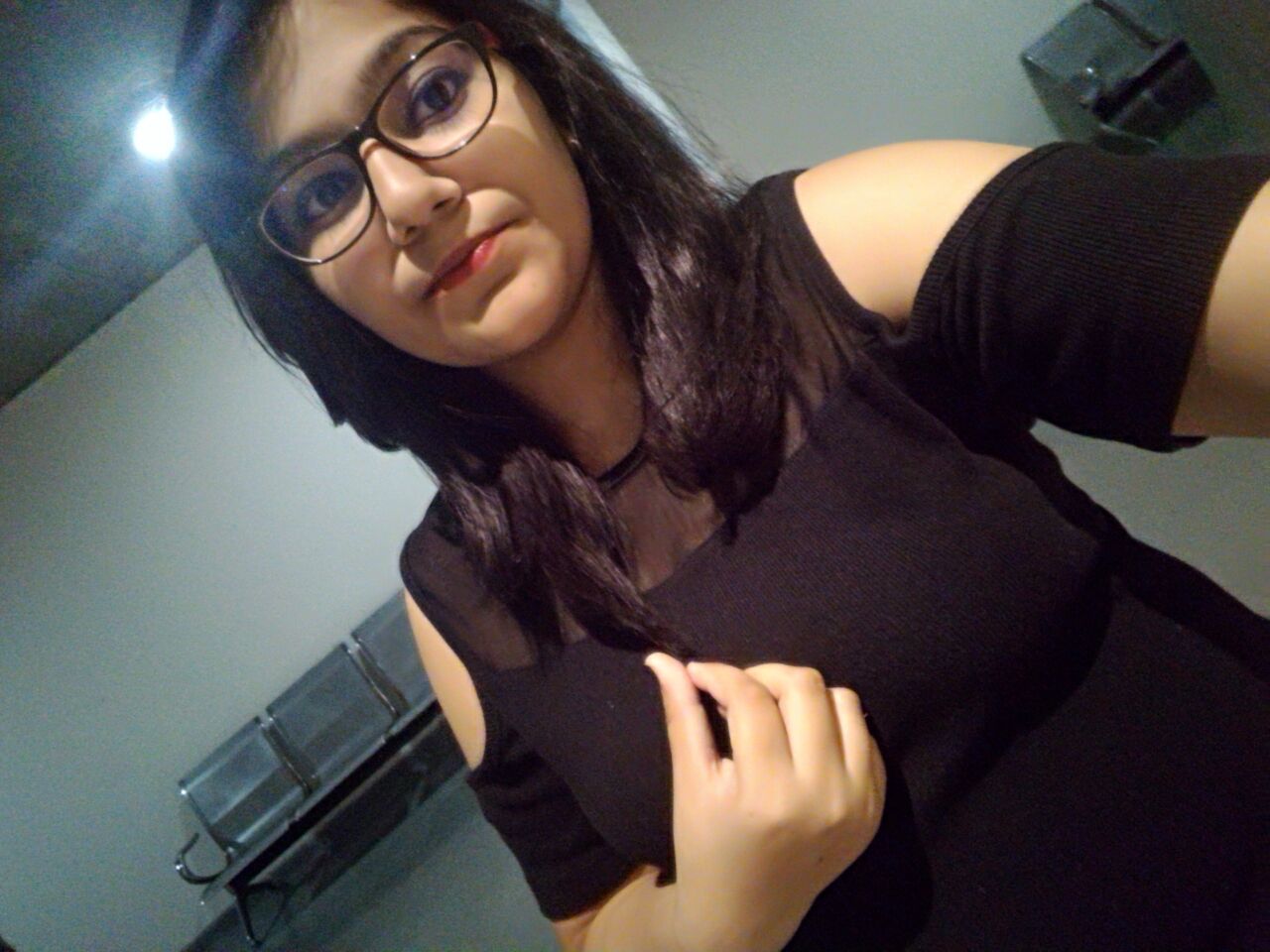 Khyati Soneji has been improving the Wiki Education Dashboard for nearly a year now. She joined our open tech project as an Outreachy Intern in 2019 and is now mentoring another intern for a new project. Recently she attended the SWASTHA meetup in Mumbai along with our 2019 Google Summer of Code intern Amit Joki, who has been helping improve the Dashboard for almost two years. The experience further inspired their passion for the open knowledge project we all know and love.
"SWASTHA is a new initiative to tackle the lack of authentic healthcare related articles in the regional languages of India," Amit explained. "It stands for Special Wikipedia Awareness Scheme for The Healthcare Affiliates. Incidentally, the acronym also means 'health' in Hindi."
The initiative was started by Abhishek Suryawanshi, who believes in the importance of accessible knowledge, especially when it comes to healthcare. "The project focuses on delivering high quality and verified health related articles which are region and language based, so people can read the articles in their native language," Khyati explained.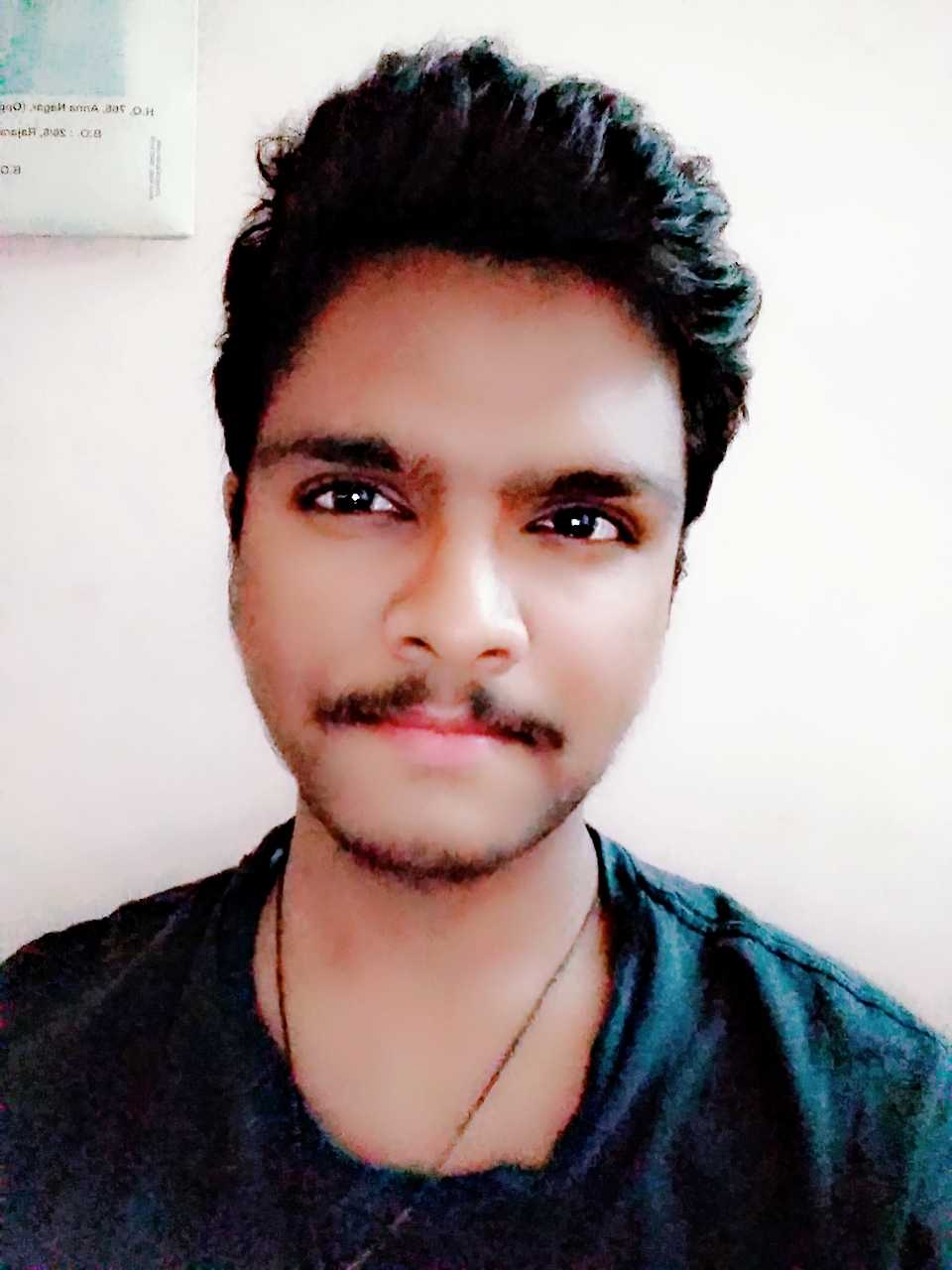 "Because there are lots of Indians who don't speak English," Amit added, "it's difficult for them to access free knowledge regarding healthcare because articles online in their regional languages are nearly non-existent." This problem of access is one that folks in the SWASTHA initiative hope to tackle.
Khyati and Amit have both worked in a tech-capacity behind the scenes of Wikipedia-related projects, but they hadn't had experience with volunteer editor communities before.
"The meetup was an informal, friendly meeting which introduced us to various Indian Wikipedia communities of editors," Khyati shared. "I personally was not at all aware of the various native language editors communities."
"It was a great way to know the people behind the articles," Amit agreed. "The passion they have is what defines Wikipedia as a movement. They put the face to the movement and that's always an excellent way to get more people into the fold."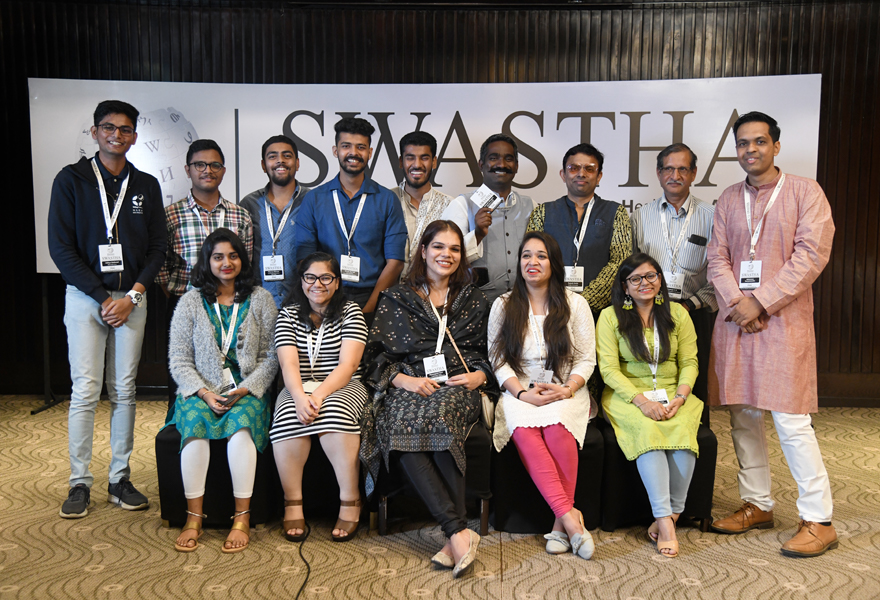 Both Amit and Khyati were impressed by how many years of experience were represented among these Wikipedians. "Some of their experience was far greater than our ages and that was humbling and overwhelming, in a good sense," said Amit. Khyati added that "some people have made their family also contribute to Wikipedia and have become a Wikipedian family! It was great to see their passion and enthusiasm to help their people to get free knowledge in their native language."
Over two days, the 20 or so participants divided themselves into groups and discussed problems faced in their communities that the SWASTHA initiative could help address. Khyati and Amit shared how the Dashboard could be used as part of those solutions. The first step, the group decided, was to translate the 10 health focused Wikipedia articles chosen as part of the initiative into everyone's native languages.
"As a Dashboard team, we came up with an idea that there should be one instructor and everyone would be assigned a task to translate the articles in their native language," said Khyati. "And we can easily check the number of contributors, check their progress and how many health articles are available in each language, and a general idea that writing health articles (in any language) should be made part of the curriculum of some top-notch Medical College so that professors can assign articles to students and professors would then verify those articles and we can get authenticated medical articles, which can later be divided into different languages."
"We had a quick analysis about the challenges we may face," Amit also explained. "Those included problems ranging from having hardly any canonical source of authentic terminology of the diseases in the regional languages, to finding a way to validate the articles. Because it's healthcare we are talking about, it becomes our responsibility that what gets published is thoroughly vetted by experts before it ends up in the public domain. After the challenges were discussed, we framed a tentative timeline stretching across a period of 3 months after which we would return to quantify the work that has been done and to further discuss how we should take this forward."
All in all, Khyati and Amit agreed that the meetup was inspiring and energizing.
"It was such a nice experience seeing the energy and eagerness of people to help others get free access to knowledge," said Khyati. "I feel lucky to have become part of such a community and am very thankful that I was invited to such a wonderful event. I am hopeful that we will be able to accomplish the task and help people. I'm glad to help in this great initiative by bringing new members into the group and also by contributing."
"Overall, the whole experience was amazing," Amit echoed. "I got to board an aeroplane for the first time in my life, thanks to Wikimedia and Wiki Education. The people I met were the nicest set of people I could have met and this only further strengthens my belief that Wikipedia stands for all the good that can be found on the Internet – openness, inclusiveness, accessibility, and caring about knowledge."
---
To learn more about the SWASTHA initiative, click here. To read more about our tech mentoring program, check out this blog post.