Jewish women are underrepresented on the reference site — but not if this class has anything to write about it
Wikipedia is the most popular reference site on the internet, with nearly 20,000 articles added every month. Yet an estimated 85% of its editors are male — a problem of gender imbalance the site's founder, Jimmy Wales, has said he isn't sure how to fix — and a mere 17% of its biographies are about women.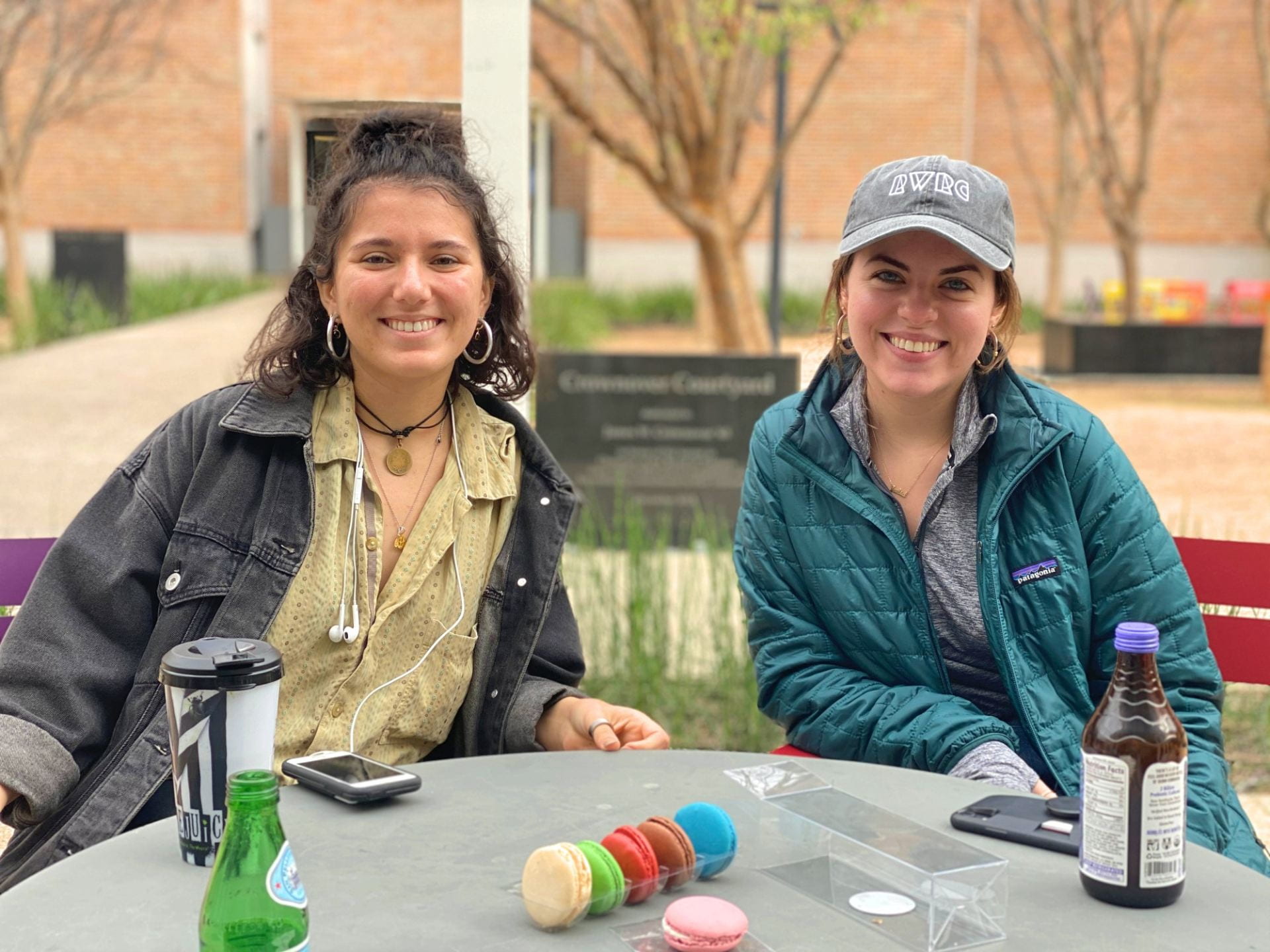 "Instead of being the egalitarian 'sum of all human knowledge,'" as a 2015 New Statesman article by Jenny Kleeman put it, "the English version of Wikipedia is mostly the sum of male knowledge."
That's what makes the work of one Rice University course, Sex and Gender in Jewish Culture, so vital.
Each student became an "expert" in one small topic area of women's studies — Jewish women, in particular — over the course of the semester, then presented a published Wikipedia article on that topic to their fellow students on the last day of class.
"I wanted to structure all the assignments for this particular class around the idea of writing as activism, and the Wikipedia project fit perfectly into that principle," said Melissa Weininger, the Anna Smith Fine Senior Lecturer in Jewish Studies and associate director of the Program in Jewish Studies.
She introduced the assignment for the first time last semester, in collaboration with Wiki Education, which connects higher education to Wikipedia in an effort to make its information more representative, accurate and complete.
Writing Wikipedia entries about Jewish women or topics pertinent to them was only one of Weininger's many course assignments. The class also penned op-eds, watched Israeli and American movies depicting Jewish women and read short stories.
But it was the Wikipedia project that resonated most with the students.
"There's an obvious lack of representation of Jewish women in history, and it's even more obvious on Wikipedia," said Lovett College junior Julia Fisher, an art history major who took the course last semester in part to explore her own Jewish heritage. But what she came away with was a whole new understanding of who writes our shared history and why.
Fisher was surprised to find that very little had been written about Israeli poet Yona Wallach; what was on the stub Wikipedia article had been plagiarized, Fisher discovered. Yet Fisher found multiple books and articles in Rice's Fondren Library that discussed Wallach's life.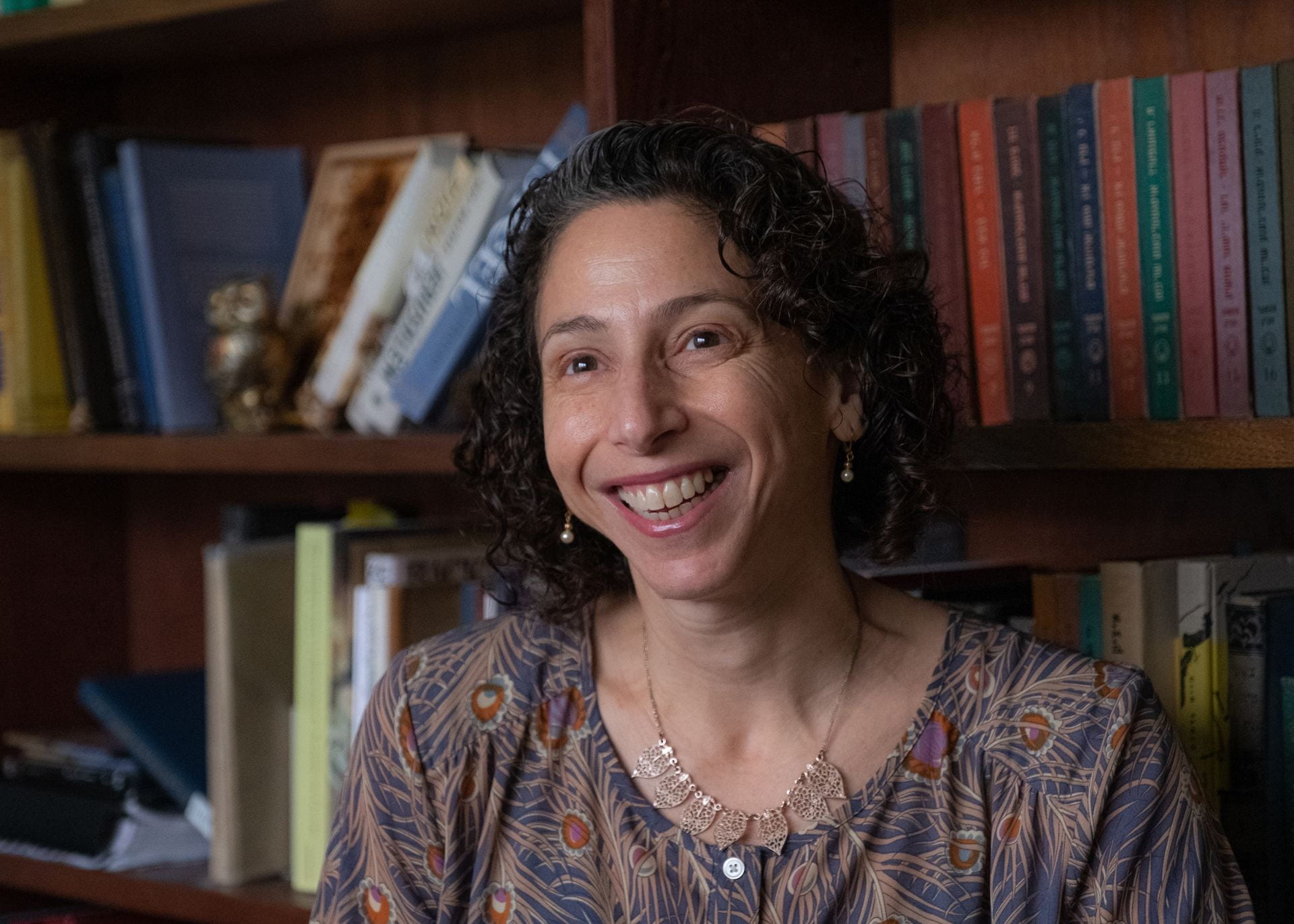 "I didn't understand how all of this information hadn't been synthesized into a Wikipedia article before," she said. "That really surprised me, because it's all readily available. Why hadn't anyone thought to put it all together yet?"
In a world with so much information at our fingertips, in fact, one of the most difficult things to impart to students is how to differentiate reliable and unreliable sources.
"In the last few years, I have been rethinking many of my class assignments, trying to teach writing and argumentation skills through projects that have more value to students and to the world than standard academic research papers," Weininger said.
Sarah Silberman, a Wiess College senior who was also attracted to the course as a means of exploring her own family history, was shocked to find that prominent Jewish historian Paula Hyman had a short, "not very good" article on Wikipedia.
"She essentially founded the modern study of Jewish women's history," Silberman said.
Accustomed to writing long-form research papers as a history major, Silberman appreciated the Wikipedia project as an opportunity to write in a completely different format as well as a chance to have her research published in a public venue for a change.
"I think Dr. Weininger set up the course in a really good way that made it both nontraditional but still very effective," Silberman said.
The residual effects of the course are just as important: With more women editors now trained on how to research, cite and write Wikipedia articles — and with an increased awareness of the ongoing gender imbalance issue — Weininger hopes her students will continue their contributions in the future.
"I am really proud of the work my students produced through this project," Weininger said. "They dedicated themselves to it wholeheartedly and it was clear at the end that they had both learned a lot and enjoyed the process, as well as the outcome."
For Fisher, who still checks in on her Wikipedia entry like a proud parent, it was a project she'll never forget.
"It was easily the coolest part of the class because it actually felt like we were making a real, tangible impact," Fisher said. "It wasn't just like we were writing a paper and then it disappears forever. This is permanent."
---
Katharine Shilcutt is a media relations specialist in Rice University's Office of Public Affairs.
---
Interested in adapting a Wikipedia writing assignment for your own course? Visit teach.wikiedu.org for access to our free assignment templates and tools.
---
This blog was originally published February 10, 2020 by Rice Unversity's Office of Public Affairs. It has been republished here with permission from the author.