Dear members of the Wiki Education community,
Amidst the anxieties and uncertainties of our collective future, I'd like to express my compassion for all members of our community affected by the COVID-19 pandemic. We are in solidarity alongside you as we all face new personal and professional challenges.
Because Wiki Education is based in the San Francisco Bay Area, we took the first steps to ensure the safety of our staff in February. We are well-equipped to work remotely and continue offering support to all program participants with little to no interruption.
Sharing reliable and trustworthy knowledge freely with others is an invaluable project that we're honored to pursue with all of you. Never in living history has a crisis reached so far across the globe. Making sure everyone has information to best make well-informed decisions for themselves and their families right now is essential. We're proud that our programs are helping to bring that information to where we're all looking for it: directly into Wikipedia.
Thank you for continuing to work with us to achieve this big goal. Seeing so many people around the world getting their information about the current global health crisis from Wikipedia, everybody on staff is more than ever devoted to the mission of our organization.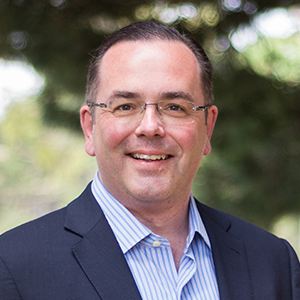 Please stay safe and well,
Frank Schulenburg