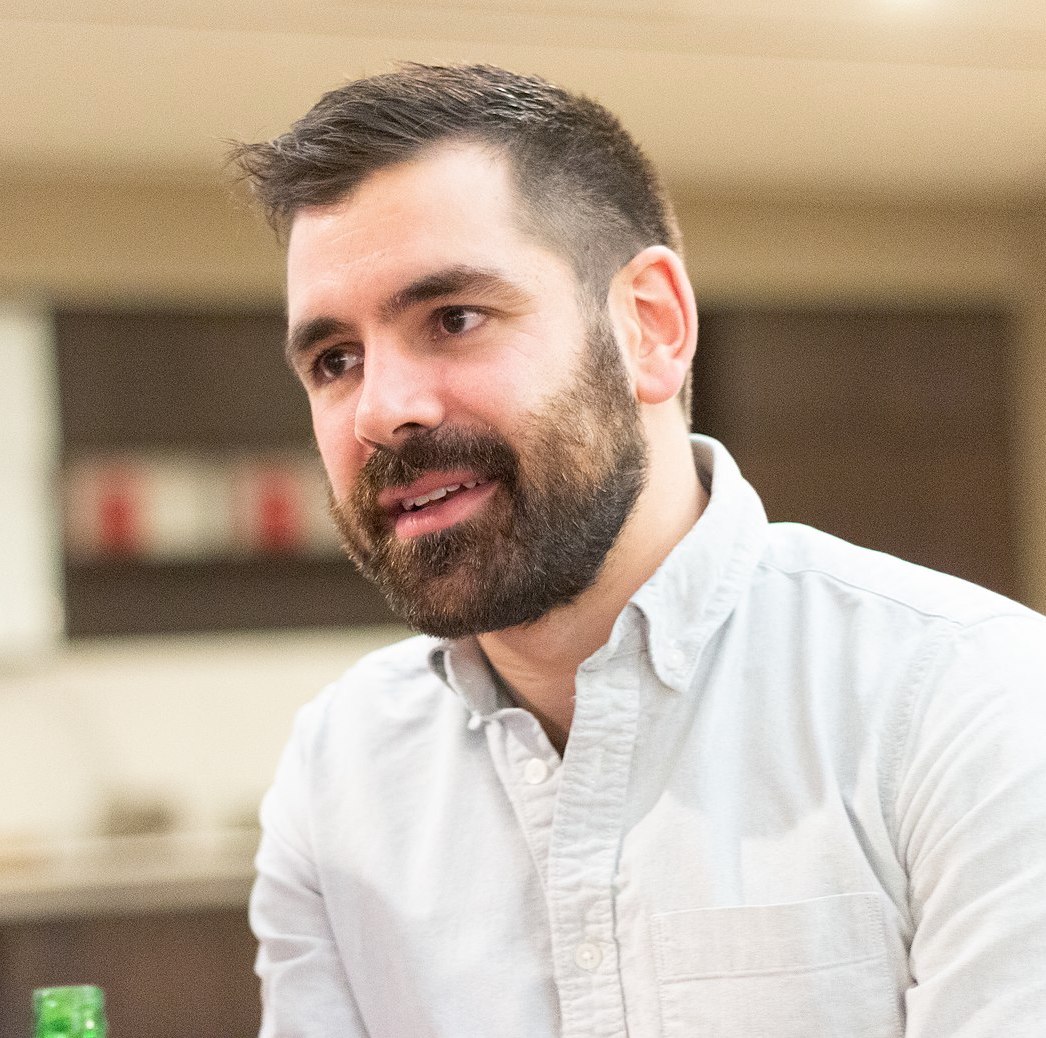 I'm thrilled to announce that Wiki Education's Board of Directors elected two new Board members, Meaghan Duff and Jon Cawthorne.
Dr. Meaghan Duff is the Owner & Principal of Mercy Education Partners and former Senior Vice President for Partnerships & Strategy at Faculty Guild. She is also a long-standing associate lecturer in American history at the University of Massachusetts-Boston where she has worked in an adjunct role since 2003. Dr. Duff has more than 20 years of experience with grant-funded programs, corporate development, and strategic planning. Having worked both at universities and EdTech providers, her expertise in transformative and sustainable instructional services will bring immense value to our organization.
Dr. Jon Cawthorne is Dean of the Wayne State University Library System and incoming president of the Association of College & Research Libraries (ACRL). With a Ph.D. in managerial leadership in the information professions, his published research explores intersections between libraries, leadership, organizational culture, and diversity. Dr. Cawthorne is committed to equity and inclusion at his institution and through his own hiring practices, bringing talented people from underrepresented communities into his organization. His commitment to equity and work to advance open-access scholarship and digital knowledge resources will greatly benefit our work on the Board, as it already has in his spheres within higher education.
I am excited for the contributions that both Drs. Cawthorne and Duff will make as members of the Wiki Education Board. Their respective backgrounds in research libraries and educational technology will greatly benefit the organization's work in those spaces and help advance our efforts to ensure Wikipedia is representative, accurate, and complete.
I look forward to working alongside and learning from such passionate, thoughtful leaders. Welcome!
---
PJ Tabit is Wiki Education's Board Chair.