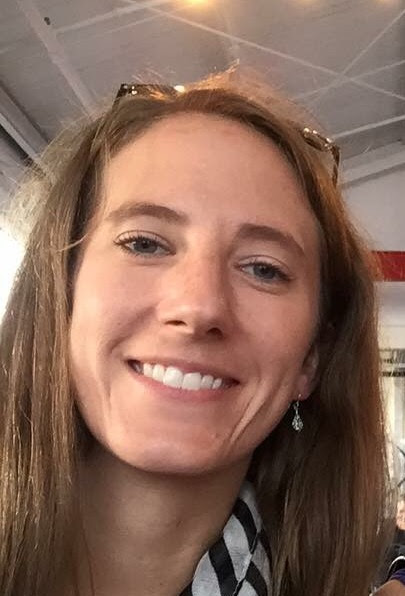 Dr. Kathleen Sheppard has done it again! In 2019, Dr. Sheppard received two awards for her innovative pedagogy and her outstanding leadership at Missouri University of Science and Technology where she is Associate Professor of History and Political Science. She was awarded the Faculty Experiential Learning Award specifically for her use of the Wikipedia assignment in her History of Science course, and later in 2019 received Missouri S&T's Woman of the Year Award for her research in the field of women and science and her efforts in making Missouri S&T a more equitable place for women and minorities.
She has now received Missouri S&T's President's Award for Innovative Teaching for her ongoing use of the Wikipedia assignment in her History of Science courses as well as other "novel teaching strategies." As the announcement notes, "Student comments repeatedly note Dr. Sheppard's passion for teaching, preparedness, approachability, and ability to make students see history through different perspectives."
Dr. Sheppard joined the Wikipedia Student Program in 2017, and in that time she has taught a total of 9 courses as part of our program. Her students have contributed over 150,000 words to Wikipedia, and their work has been viewed millions of times. Her students have greatly expanded the biographies of dozens of women scientists, including 19th century American astronomer Maria Mitchell.
In a reflection that Dr. Sheppard published in 2018, she described her motivation for adopting the Wikipedia assignment as a way to address the "failures of pseudotransactionality" prevalent in education: "Pseudotransactionality is the practice of having students pretend to write a letter to an employer, a newspaper article, or even a tweet. It is a real process, but with an artificial end; they know this, so they tend not to work that hard at it… However, I drove home the point that writing for Wikipedia is a real transaction between the student and the real-world reader."
Students rarely have the chance to make their voices heard beyond the classroom, and thanks to the dedication of instructors like Dr. Sheppard, thousands of students have had the chance to leave their mark on a site that reaches millions daily.
Congratulations again to Dr. Sheppard for your outstanding work! We're so grateful to have you and your students in our program.