All of us at Wiki Education would like to formally welcome part-time employees Victoria Padilla and Evan Monk to our organization.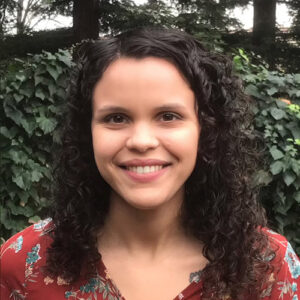 Victoria Padilla is joining Wiki Education as a part-time executive assistant.Victoria provides executive level support and helps to ensure smooth day-to-day operations. Her responsibilities include providing general administrative support, supporting our Executive Director and board, record-keeping, helping the Advancement Team with payment processing, liaising with external contractors, ordering and shipping supplies and equipment to staff, and organizing activities like board meetings. She holds a Masters degree in Public Administration and a Bachelor's degree in Health Science from Chico State University.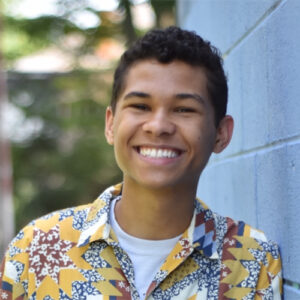 Evan Monk will be serving as a marketing and communications intern this spring. Evan is a current undergraduate student at Vanderbilt University pursuing degrees in Human and Organizational Development and Psychology. His work includes: identifying communications opportunities and marketing needs, writing and designing marketing materials, creating case studies, writing blog posts, promoting program stories on social media, sending mass emails and newsletters, and updating the web copy about programs. He is specifically involved with telling the story of the Scholars and Scientists program to prospective individuals and institutions.
Please join us in officially welcoming Evan and Victoria to Wiki Education.