Want to join the open data movement? Join an upcoming Wikidata Institute course.
As powerful tools for open linked data, Wikidata and Wikibase are already strategically important to researchers, instructors, and other professionals across industries. Seize new opportunities for your institution by joining one of our upcoming online courses. We'll meet twice a week for three weeks.
October 11th-28th
Meets twice a week on Mondays and Thursdays
from 9:00 AM – 10:00 AM Pacific (12:00 – 1:00 PM Eastern)
Enroll by October 1, 2021
Cost
Individual rate: $800
Enroll with one or more people for our group discounted rate of $700 each
Participants will receive a shareable, electronic certificate-of-completion issued by Wiki Education upon course completion
Payment is due one week after the enrollment deadline
---
Our course can help you:
Elevate the visibility of your collections by mapping culturally significant data from your industry in the global repository that is Wikidata.
Draw new insights about your data using Wikidata's customizable visualization and query tools.
Gain a comprehensive understanding of current research by tracking and linking existing data in Wikidata to your data.
Develop an equitable and inclusive model for linked data.
Enrich Wikidata with high-quality data from your discipline to improve representation and accuracy.
Teach data literacy to students and colleagues by incorporating Wikidata / metadata practices into your workflow or into the classroom.
And more!
---
Testimonials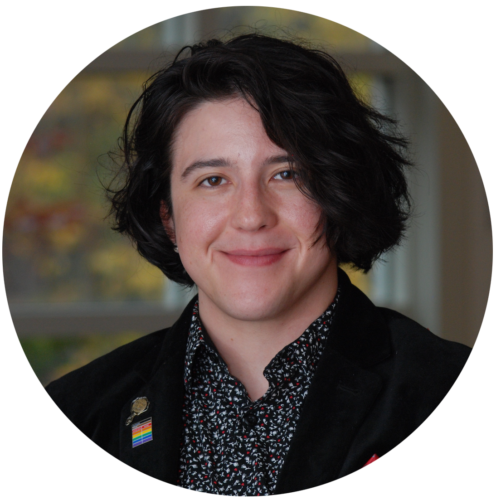 "Librarians can also use Wikidata without editing it, either in metadata projects or even research projects. Wikidata can be a great tool for teaching information literacy and search skills because all the data is queryable. And like with Wikipedia, you can teach the importance of evaluating the sources used for items." Read more…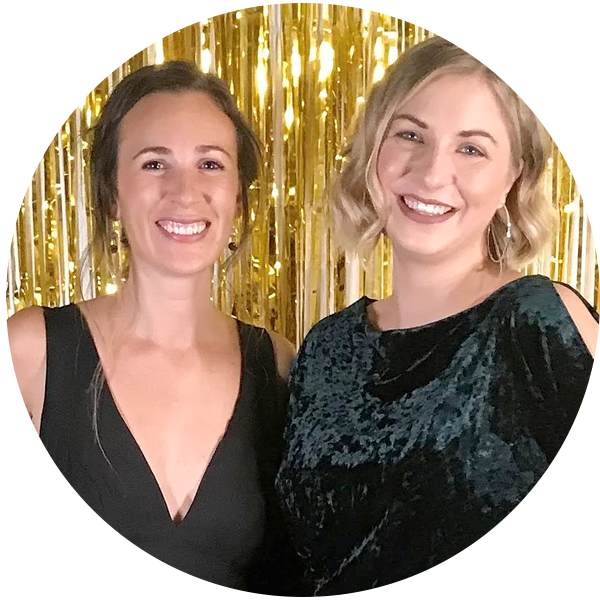 "We went into the course expecting to receive an introduction to editing (and maybe querying) but came out of it with a new understanding of how to interpret, share, and grow Carnegie Hall's archival collection and performance data." Read more…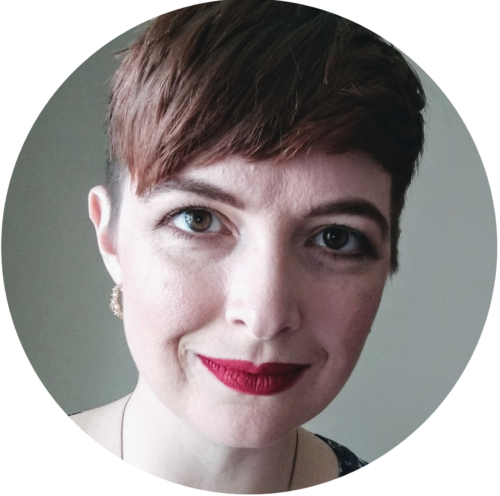 "I entered the course with only the most basic idea of what Wikidata was and no experience editing it. Through the course I became familiar with how to use the platform, but more importantly I learned about the robust community of editors and how to seek out help when I need it," Read more…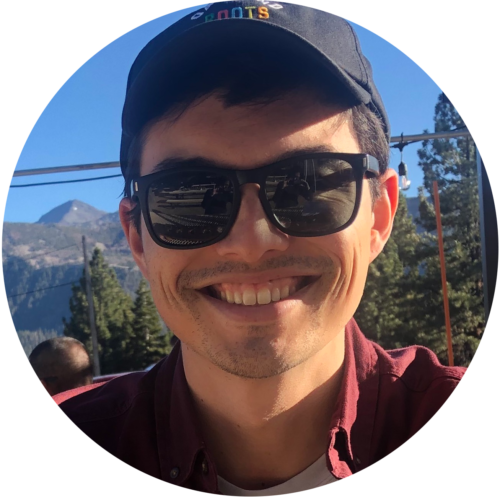 "I had previously tried playing around with Wikidata, but found that I needed guidance for how to get started. I found the Wikidata course immensely helpful in providing the basics for navigating the system and adding data. Will, my instructor, was very helpful in answering questions and generally getting us started, as well as answering my individual questions re: querying and setting up new records." Read more…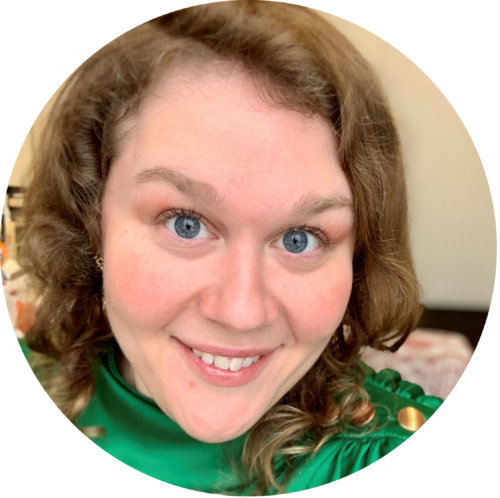 "I appreciated the fact that my Wikidata cohort was made up of an assortment of professionals from all over the world in the varied GLAM and IT sectors, looking to create a better user experience and trajectory for access to the diversified collections and data they managed for their respective organizations." Read more…
---
CUSTOMIZED OPTIONS
---
Interested in enrolling 10 or more participants from the same institution in an online course? Email partner@wikiedu.org for course buy-out and other customized options.
---
Subscribe to the Wikidata Newsletter
Please sign up below if you'd like to stay in touch with Wiki Education and receive our periodic newsletter. In each issue, we'll share tips and tricks about Wikidata, recent scholarly publications for further reading, and a featured story about how a Wikidatan is using the linked data repository in their work.