"With the goal of sharing our collections as much as possible, developing Wikidata items will be a highly important part of delivering that knowledge to the public."*

Are you familiar with linked data?
Our synchronous online course will…
Help you frame linked data projects on Wikidata
Give you a firm grasp on how Wikidata's community operates
Provide training modules on Wikidata's policies, specific tools, and WikiProjects
Illuminate Wikidata's data visualization options that you can use to better illustrate contributions
Deepen your knowledge of Wikidata's query system to better answer questions
Introduce you to a series of resources to help identify projects for the future
If you are unfamiliar with linked data practices, start with our beginner's course. OR are you interested in an in-person workshop? Read more…
Course details
Participants meet virtually to learn how to use, as well as contribute to, Wikidata. Our upcoming six week class meets for an hour every week.
The cost of this course covers collaborative group sessions with peers, access to hands-on support from Wikidata experts, and technical training so you can successfully contribute to Wikidata. We encourage you to seek professional development funds to cover the cost of your tuition. We're happy to work with you to provide your department or organization more information about the course. Download our course syllabus for employer documentation.
Syllabus for librarians  Syllabus for civic data  Syllabus for museums
Participants will receive a shareable, electronic certificate-of-completion issued by Wiki Education upon course completion.
Participant expectations
At least some experience with linked data is expected. Experience with Wikidata is not required.
Participants commit 3 hours/week, including a group meeting and independent work.
Participants will make significant contributions to Wikidata items and build projects for their institution with local data.
Participants must have access to the internet and a computer.
Participants will fill out short surveys at the beginning and end of the course and select participants will get the opportunity to be featured on Wiki Education's blog.
Register
REGISTER FOR OUR SUMMER INSTITUTE HERE
Testimonials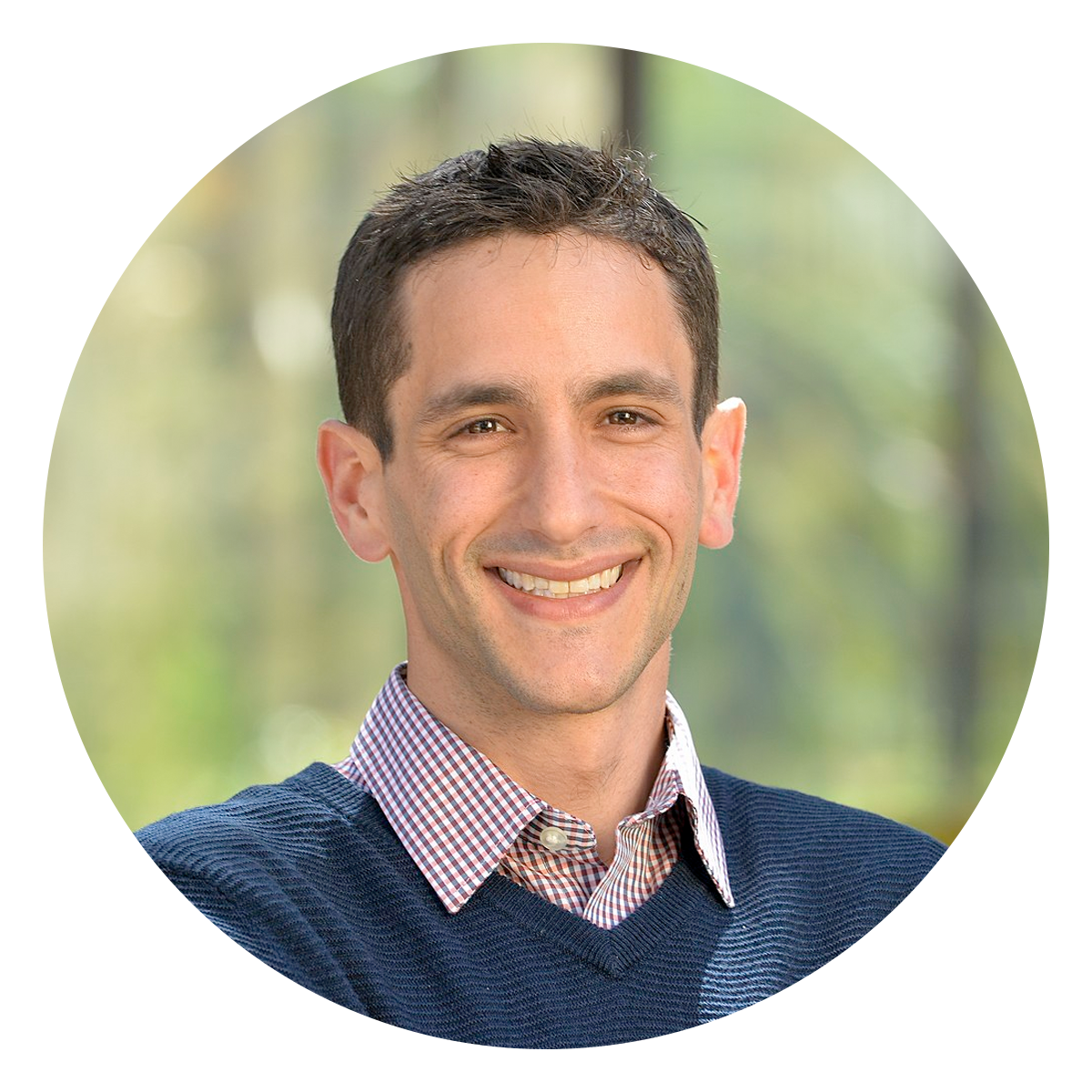 "Using Wikidata to enhance and build a collection's structured knowledge base allows it to continue to be more utilized, valued, and fulfill the project's goals." – Jake Kubrin, Metadata Librarian. Read more…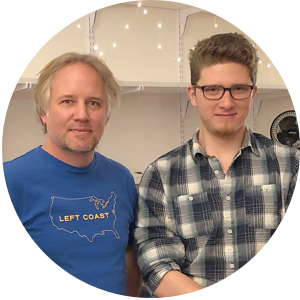 Our friends at the Art Institute of Chicago want to understand the gender breakdown of artists in their collections; track the popularity of paintings over time; and follow how any given exhibition has traveled. Wikidata allows for powerful queries to reveal these kinds of insights. Read more…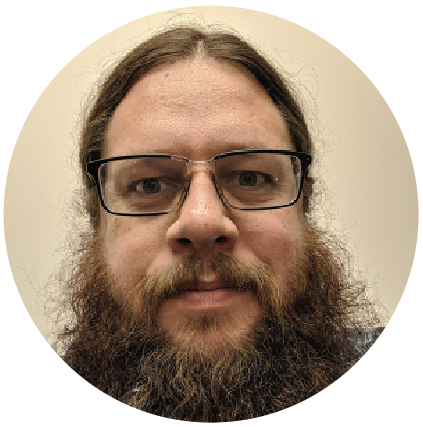 "The instructor understood our needs and concerns as it related to the shared/open data model of Wikidata. When we took trainings on our own, they were concise, linked out relevant examples, and were written in a manner that most novices should be able to understand (without being condescending). I appreciated that I had access to all of the material in one place from day one, in addition to live staff support." – Michael Bolam, Head of Metadata and Discovery Unit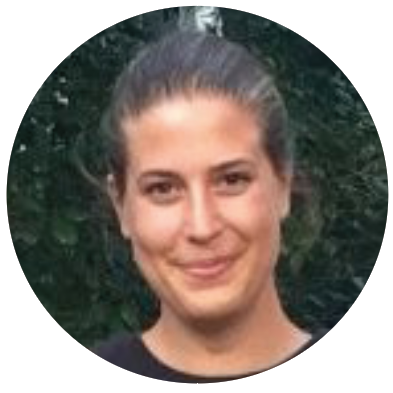 "This Elevate Your Collection course was a great introduction to Wikidata and very helpful to use our own data/interests to guide our work. Having a coworker in the course and collaborating on a data set together was really effective. I would suggest that those doing the course do it with colleagues so that you have someone to work with and can do institutionally-supported work." – Mary Seem, Assistant Acquisitions and Cataloging Librarian
Contact us
Questions? Thoughts? Want to be informed of future Wikidata course opportunities? Get in touch.
[contact-form to="samantha@wikiedu.org" subject="Wikidata intermediate course contact form"][contact-field label="Name" type="name" required="1″][contact-field label="Email" type="email" required="1″][contact-field label="Message" type="textarea"][/contact-form]