If you're like most people, when you want to learn about a scientific topic, Wikipedia is probably your first stop. Increasingly, scientists and science communicators understand the powerful role Wikipedia plays in the public's understanding of science, and are taking steps to ensure its information is accurate and up-to-date. The Deep Carbon Observatory (DCO) is a great example of this. DCO is eight years into a ten-year interdisciplinary project to explore the quantities, movements, forms, and origins of carbon deep within Earth. Its Engagement Team has committed to disseminating knowledge about deep carbon science with the public and with the broader science community through Wikipedia. As we announced a few months ago, this made them a great fit for the Wikipedia Visiting Scholars program.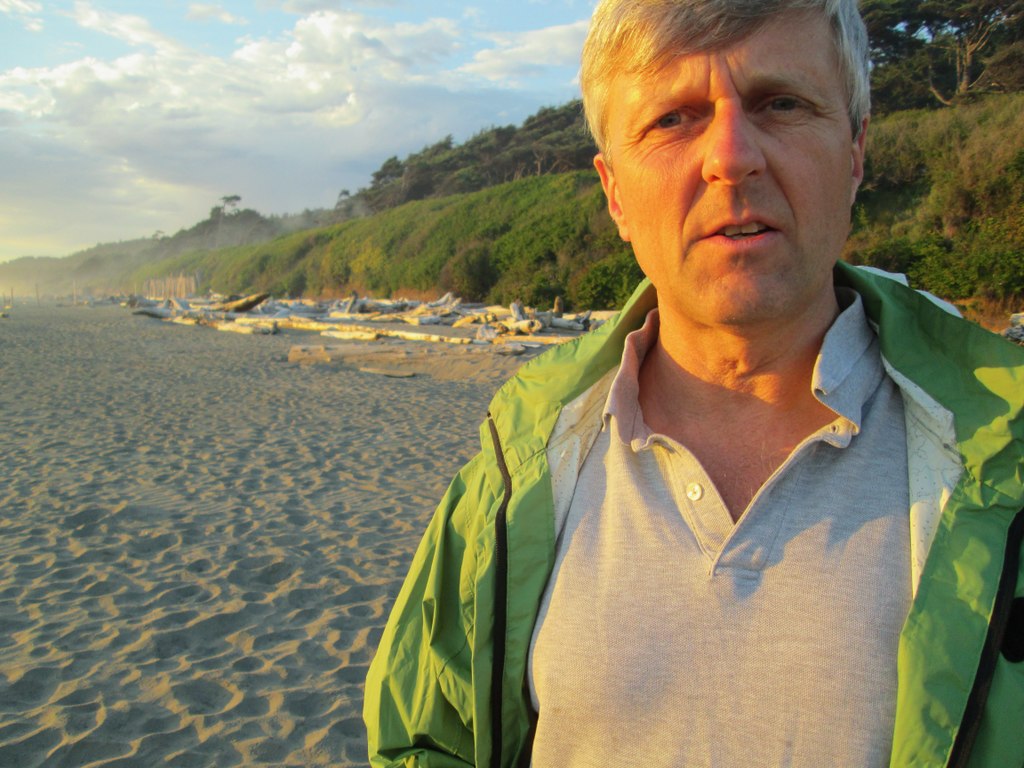 Today, I'm pleased to announce that DCO has selected Andrew Newell as Wikipedia Visiting Scholar.
Andrew is an Associate Research Professor in the Marine, Earth, and Atmospheric Sciences department at North Carolina State University, specializing in rock magnetism. On Wikipedia, Andrew edits as User:RockMagnetist, a long-time contributor and administrator. If you've read about geophysics-related subjects on Wikipedia, there's a very good chance you could find his username somewhere in the articles' edit histories. Included in his contributions are impressive articles on big, complex subjects like Earth's magnetic field and momentum. He has also been involved with or helped to create WikiProjects Biophysics, Women Scientists, and Geology.
DCO Engagement Team Leader Rob Pockalny views the collaboration as having "incredible synergistic potential to contribute significant, long-lasting content to numerous Wikipedia topics, while helping to ensure accurate, rich content in science topics spanning earth science, chemistry, physics, and biology."
In Andrew's words,
"I began editing Wikipedia when I discovered that the Wikipedia coverage of my research area, indeed much of geophysics, was alarmingly poor—yet some of the articles are read by hundreds of thousands of people per year! Writing Wikipedia articles became a hobby, and at times my curiosity has led me well outside of my core expertise—most recently to the Deep Carbon Observatory. Research at the DCO has a lot of very intriguing themes like mineral evolution and deep life. I see lots of potential for adding material to basic subjects like diamond, mineralogy, and Carbon Cycle."
For more, read the announcement on the DCO website.
Image: URI Carothers Library.jpg, by Kenneth C. Zirkel, CC BY-SA 4.0, via Wikimedia Commons.