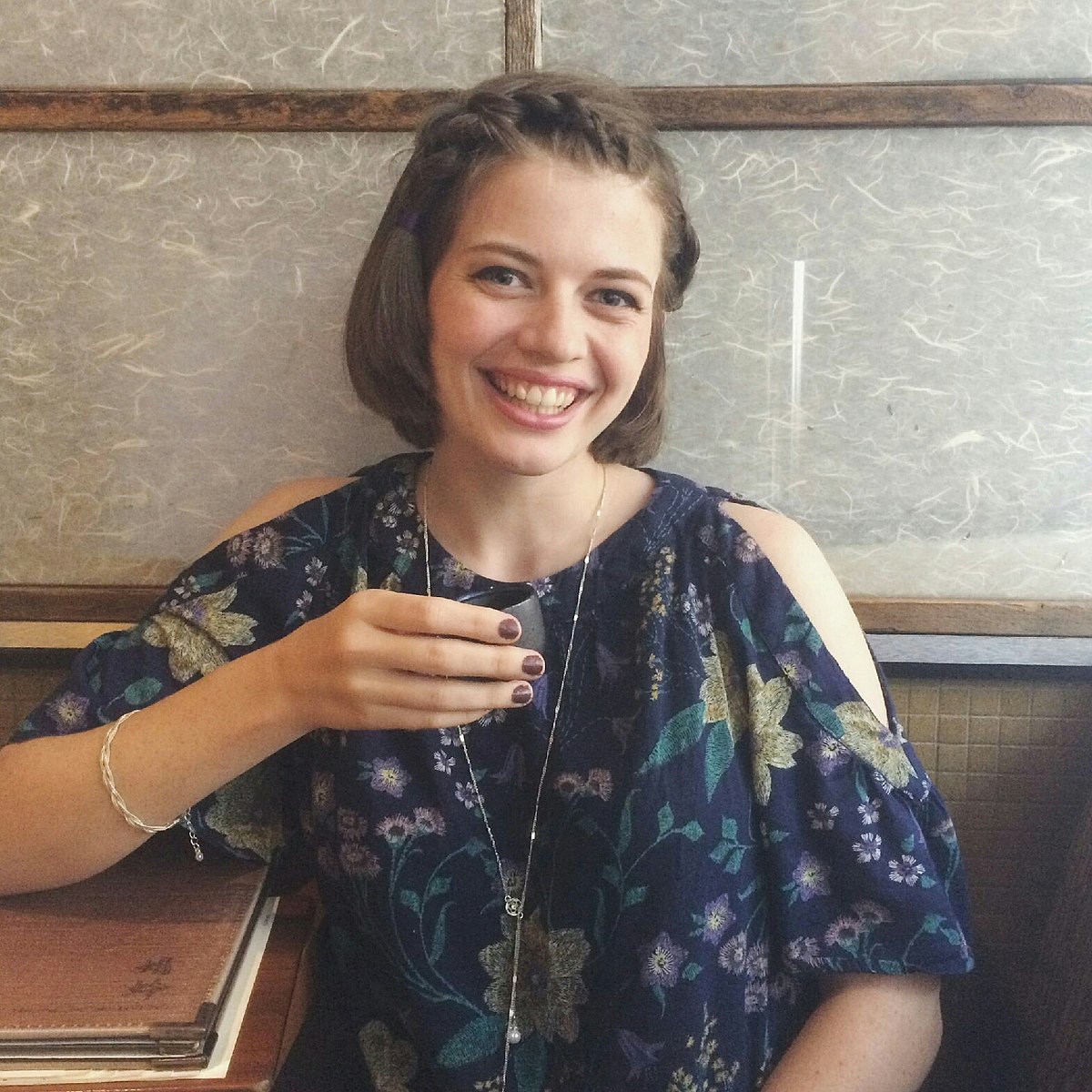 I'm thrilled to announce that we've hired Elysia Webb as Wiki Education's newest Wikipedia Expert. Elysia joins existing Wikipedia Experts Ian Ramjohn and Shalor Toncray as they support newcomers to Wikipedia in making high-quality contributions as part of Wiki Education's programmatic offerings.
As a Wikipedia Expert, Elysia monitors and tracks contributions by program participants, answers questions, and provides feedback. Elysia has a firm grasp on Wikipedia's policies and practices, and has already taken an active role in guiding new Wikipedia users as they learn the ropes. She is a recent but very devoted and active Wikipedian, who began editing as a graduate student in a Wiki Education-supported course in 2017. Since then, she has made about 12,000 edits to the encyclopedia, including creating more than 40 new articles and helping multiple reach Good Article quality. She looks forward to providing the same guidance that she benefited from as a program participant. It's that desire to welcome others into the community in which she has found fulfillment that makes Elysia such a great fit for this position. We're excited to welcome her back into the Wiki Education fold, this time on the other side of the curtain as a member of our devoted team!
Elysia has a Wildlife Conservation and Biology degree from Ohio University, and she is expected to get her master's degree in Wildlife Ecology and Conservation by December 2018 from the University of Florida. She is originally from Ohio and currently resides in Gainesville, Florida with her husband and cat. She has a special interest in bats (she worked as a Bat Monitoring Specialist this past summer), and has contributed widely in articles about bats on Wikipedia.
Welcome, Elysia!