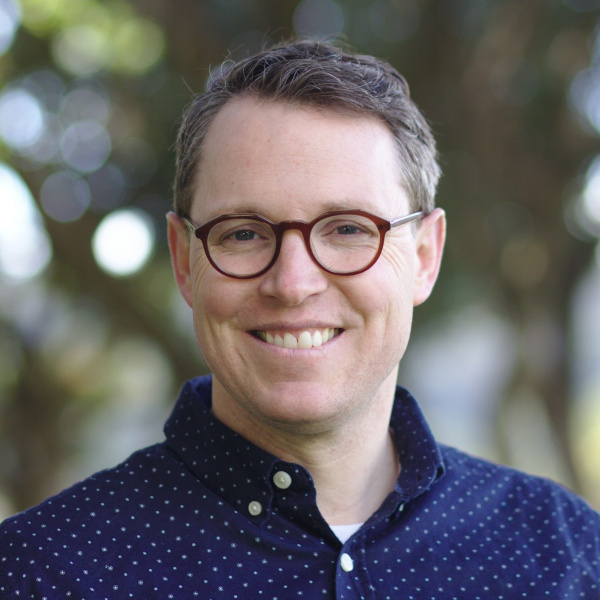 TJ Bliss, Chief Academic Officer at the Idaho State Board of Education and former Chief Advancement Officer at Wiki Education, has been appointed to Wiki Education's new Advisory Board.
TJ is the first member of Wiki Education's Advisory Board that is tasked with increasing Wiki Education's reputation and network for revenue generation. He will work closely with me on adding influencers in key areas of the organization's programmatic focus (equity, communicating science, OER/OEP, linked open data, GLAM, Wikimedia, etc.) as well as prospective donors to the newly formed Advisory Board. 
I'm thrilled to have TJ spearhead the creation of Wiki Education's Advisory Board with me. His passion for Open Educational Resources and for Wiki Education's mission will make a big difference. 
TJ has a long track record of supporting Wiki Education. As a Program Officer at the William and Flora Hewlett Foundation, TJ provided a major initial grant to support Wiki Education's efforts with Open Educational Practice. In 2017, TJ left the Hewlett Foundation to join Wiki Education's senior staff to lead advancement, fundraising, and business development efforts. TJ's transition to the Advisory Board will allow him to directly support Wiki Education's important mission going forward. 
"I am honored to be able to continue my involvement with Wiki Education, which I believe is one of the most important organizations working in the open knowledge space today," TJ says. "I'm looking forward to helping build Wiki Education's reputation and influence, to ensure the organization can support faculty, students, and open knowledge projects for many years to come."